Suvi-Tuuli Lappalainen appointed as HSEQ Manager, DPA & CSO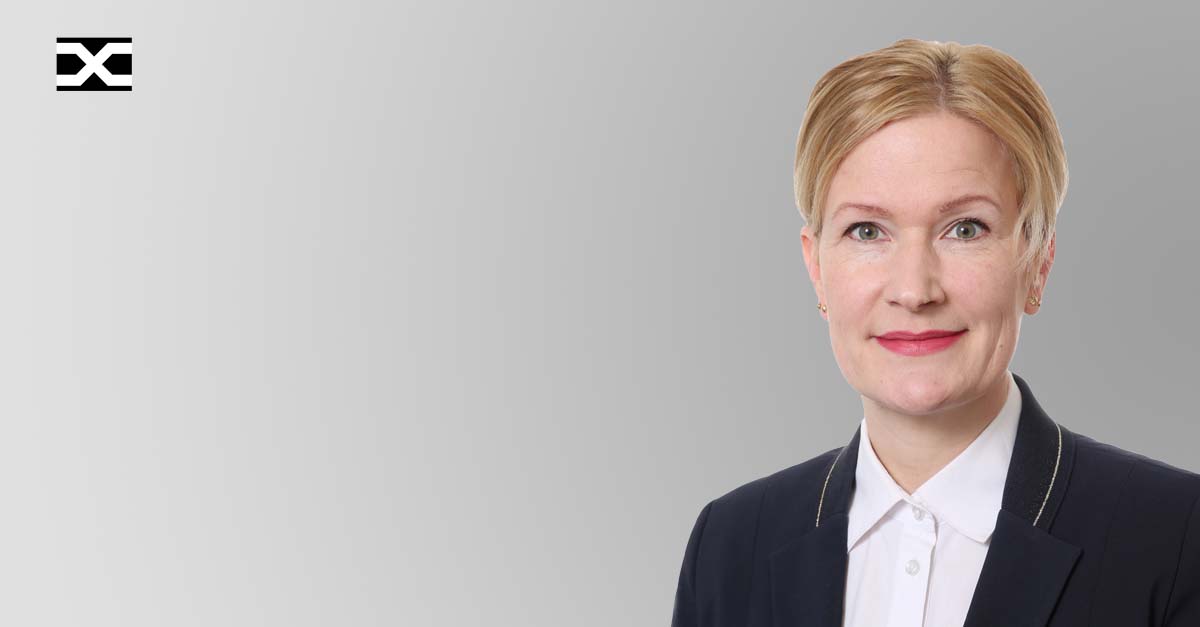 Suvi-Tuuli Lappalainen has been appointed as HSEQ Manager, DPA & CSO starting from 1st of June 2023. Lappalainen has solid experience in maritime and port operations, safety leadership and management of environmental systems.
She has most recently worked as Operations & OHS Manager at Port of HaminaKotka whilst also pursuing her PhD degree in Maritime Transport at Tallinn University of Technology. She has also worked onboard cargo vessels as Deck Officer earlier in her career.
"With a solid experience in occupational health and safety development, I believe Suvi-Tuuli is the right person to continue the good development in our safety culture and strive ESL Shipping towards and beyond the targets of safe, sound and sustainable shipping", says Sea Personnel, Quality & Safety Director Mikko Rausti.
The current Safety Manager Hans Björkestam will retire later this year after the handover is successfully done.
"Personal determination and systematic approach of Hans have significantly improved crew safety throughout the fleet, and enhanced the company to exceed the industry standards when it comes to occupational safety and the right culture to minimise the risks. We have agreed that he will first prepare a thorough handover for Suvi-Tuuli and then stay as Senior Advisor until the end of the year to secure continuity and to support the safety development of the company", concludes Rausti.
For more information, please contact:
Mikko Rausti
Sea Personnel, Quality & Safety Director
Direct: +358 9 521 9933, firstname.lastname@eslshipping.com