ESL Shipping and all of its vessels are certified in accordance with the requirements of the International Maritime Organisation's International Safety Management (ISM) code which provides an international standard for the safe management and operation of ships and for pollution prevention.
ESL Shipping holds the Document of Compliance (DoC) from DNV issued under the authority of the Government of Finland, covering the vessels owned and managed by ESL Shipping.
The vessels hold the Safety Management Certificate (SMC). The Document of Compliance is verified annually and the SMC every two and half years. The documents indicate compliance with the provisions of the ISM Code (Chapter IX of International Convention of the Safety of Life at Sea (SOLAS) 1974).
Each ESL Shipping vessel has an occupational safety and health committee which covers the entire crew and meets four times a year.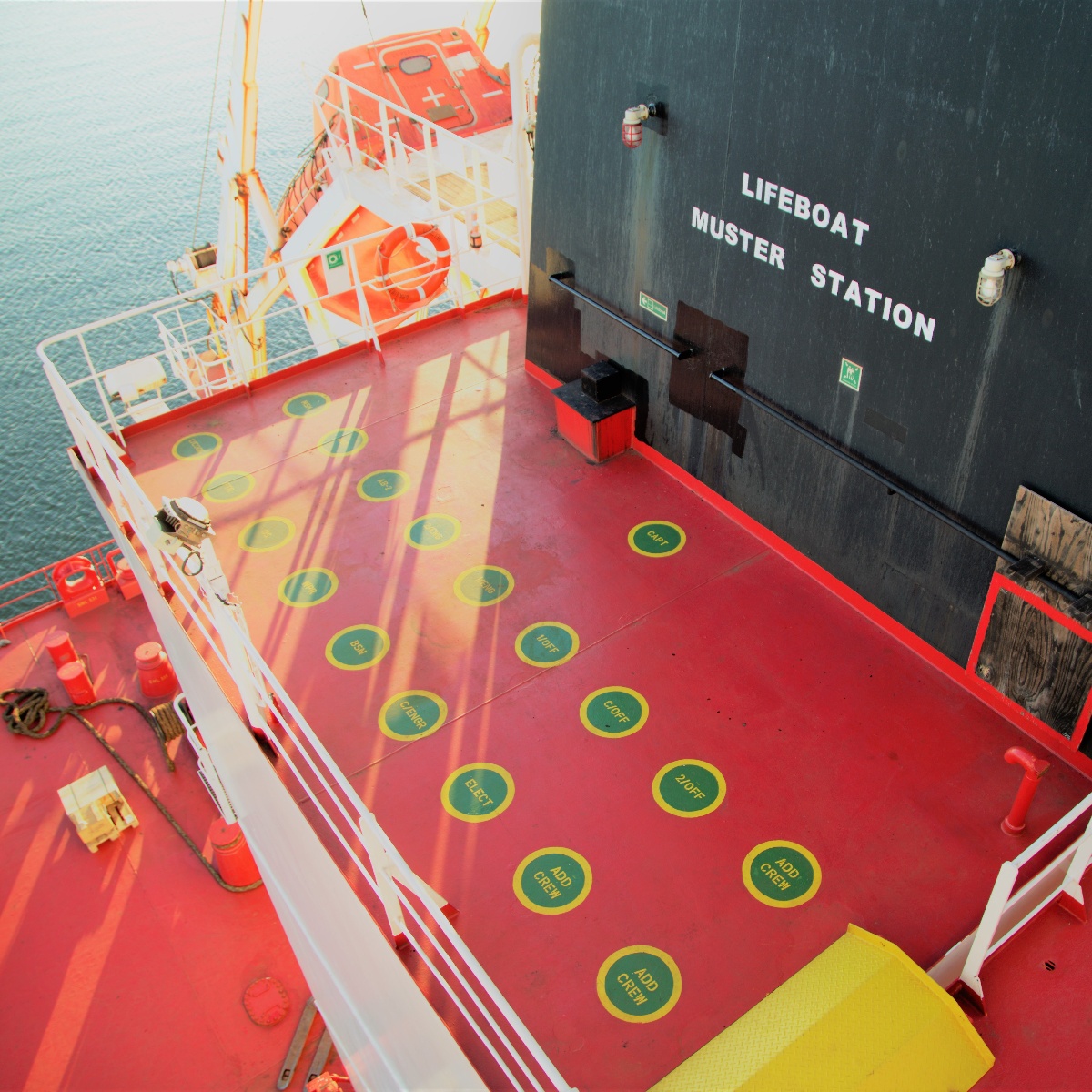 Towards zero accidents
Workplace safety is closely monitored at the group level. Two key metrics followed are Total Reported Incident rate (TRIR) and Lost Time Incident Frequency Rate (LTIFR). TRIR includes all incidents whereas LTIFR takes into account only accidents, which require absence from work.
A good safety attitude, active identification of hazards and effective mitigation of the identified risks are the cornerstones to a comprehensive safety culture. Seafarers are encouraged to report possible safety hazards and encouraged to send proposals which improve onboard safety.
ESL Shipping's alcohol and drug policy is enforced through random testing and focused on testing of suspected breaches. To ensure safety, ESL Shipping monitors any substance abuse by its employees through unannounced control tests.