One of our company's most valuable assets is the absolutely equal treatment of our personnel, no matter what nationality or cultural background. We are one.
ESL Shipping and its subsidiaries treat its employees in a just and equal manner in all countries where it operates. The applicable local legislation, collective bargaining agreements and regulations are complied within all contracts of employment. These concern, among other things, working hours, remuneration, development opportunities, human rights and working conditions. We aim to improve the personnel's engagement and wellbeing at work by promoting employees' professional development at all organisational levels and by building an encouraging atmosphere.
The Group is committed to respecting internationally accepted human rights as defined in the Universal Declaration of Human Rights and the UN Guiding Principles on Business and Human Rights. Our Code of Conduct defines a common set for rules for the Group's entire personnel. We reject any discrimination based on education, competence, position, personality, way of life, work experience, ethnic origin, religion, gender, sexual orientation, age, nationality, abilities or other qualities.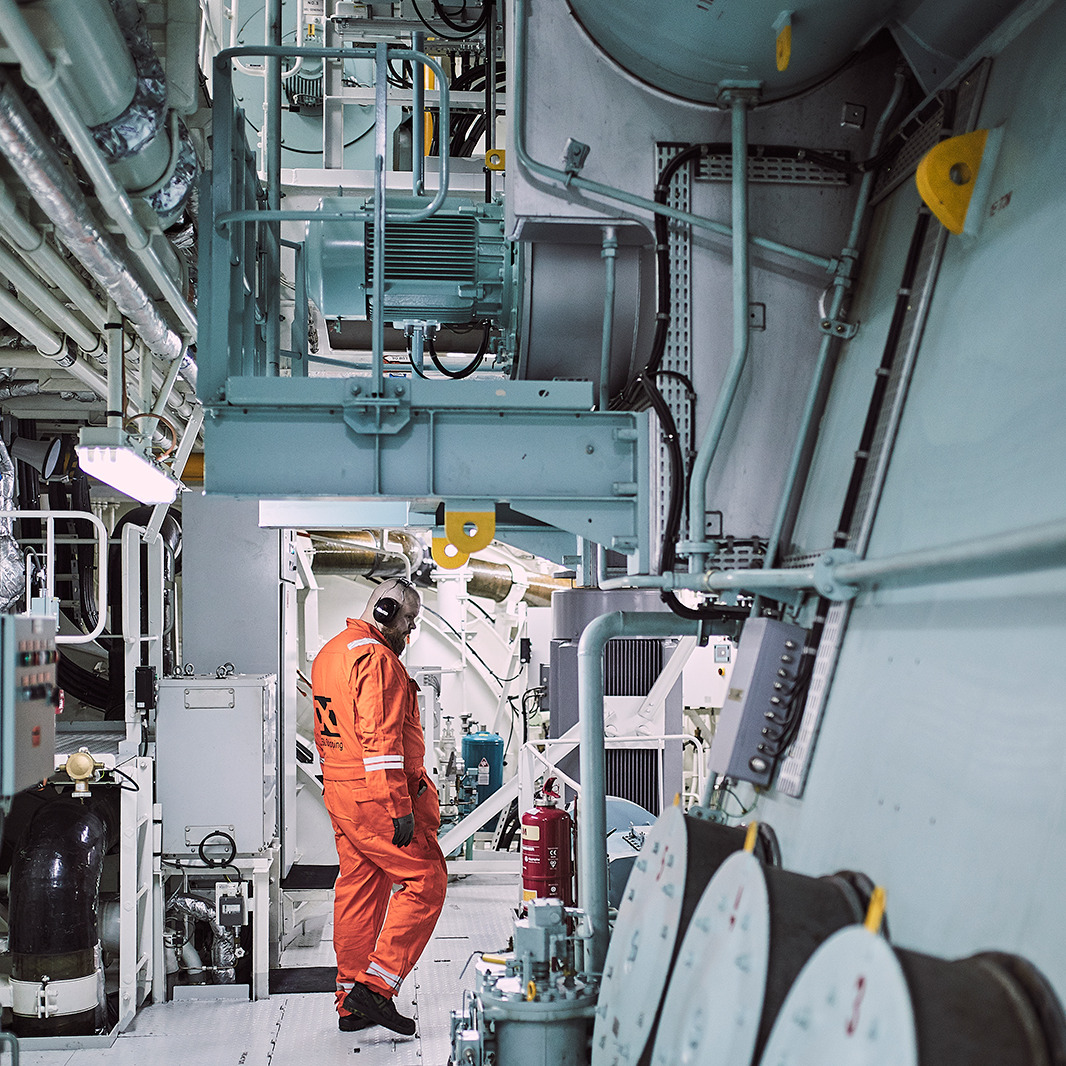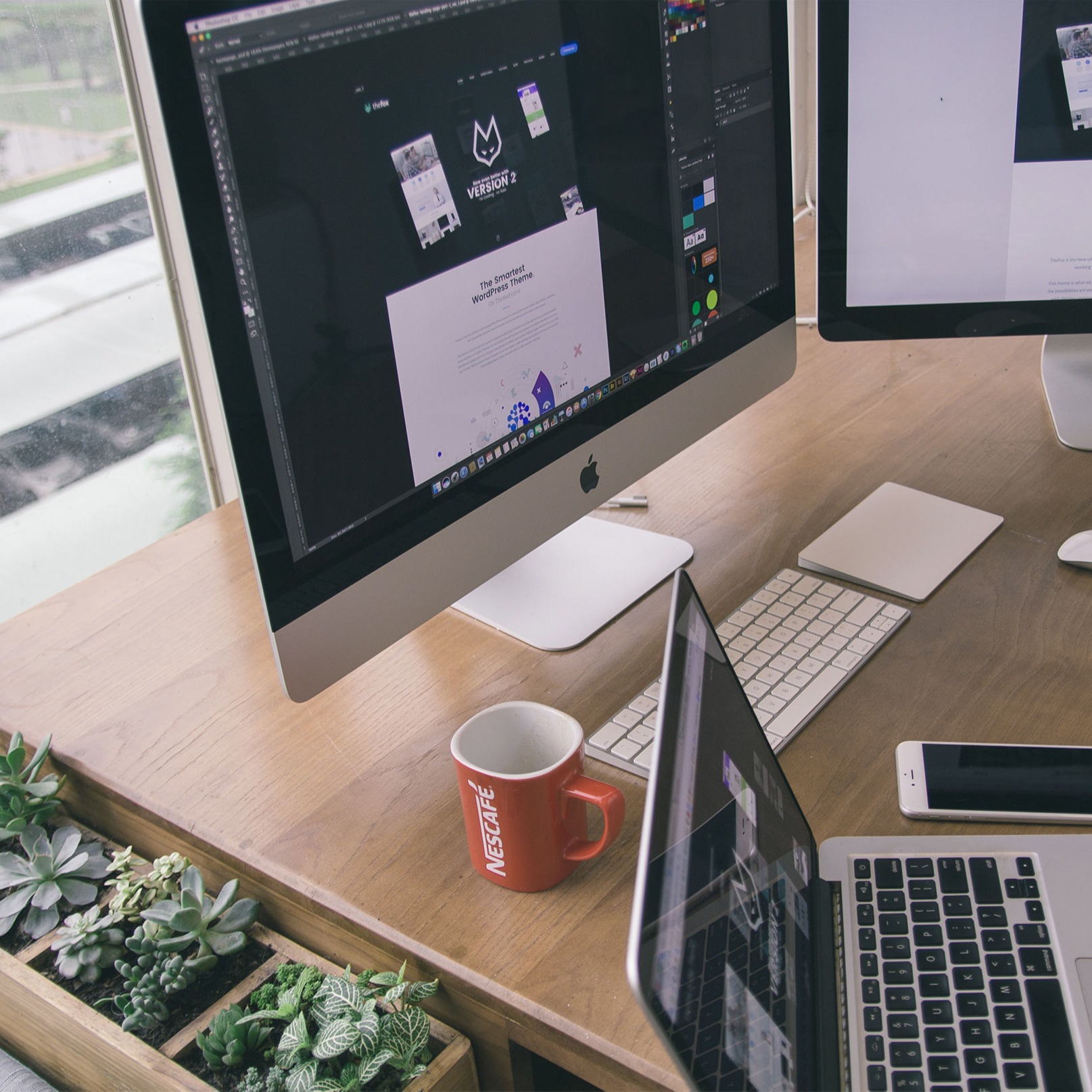 Hybrid work is the new normal
The Covid pandemic has had a significant effect on the way work is conducted amongst the group. While before the pandemic most of the shore staff worked at the office every day, the hybrid work model is the new normal. A new hybrid work policy was launched to provide clear guidelines for employees who choose to partially work from home.
As employee health and safety remains the responsibility of employer even during remote work, new policies were established to improve the ergonomics for the home office. Employees have nowadays the possibility to request stand up desks, work chairs and extra screens which are loaned to the employee by the company. Regardless of the transition to more flexible working arrangements, employee satisfaction has remained high with ESL Shipping reaching AA-level in 2022 (AA+ in 2021).
Mobile intranet launched for seafarers
In late April 2022, we launched a mobile intranet solution for our seafarers making it possible for them to access important information such as company news, announcements and HR information through a easy to use mobile interface. The response from the seafarers have been positive and the activation rate has remained over 80 percent.
In 2023, the intranet will be expanded to cover the vessels owned by AtoB@C Shipping. The project to renew the intranet for shore personnel was completed in the summer. In addition to the better functionality and updated content, the intranet is now accessible without using VPN connection producing a hassle free experience.