ESL Shipping strengthens chartering and business development functions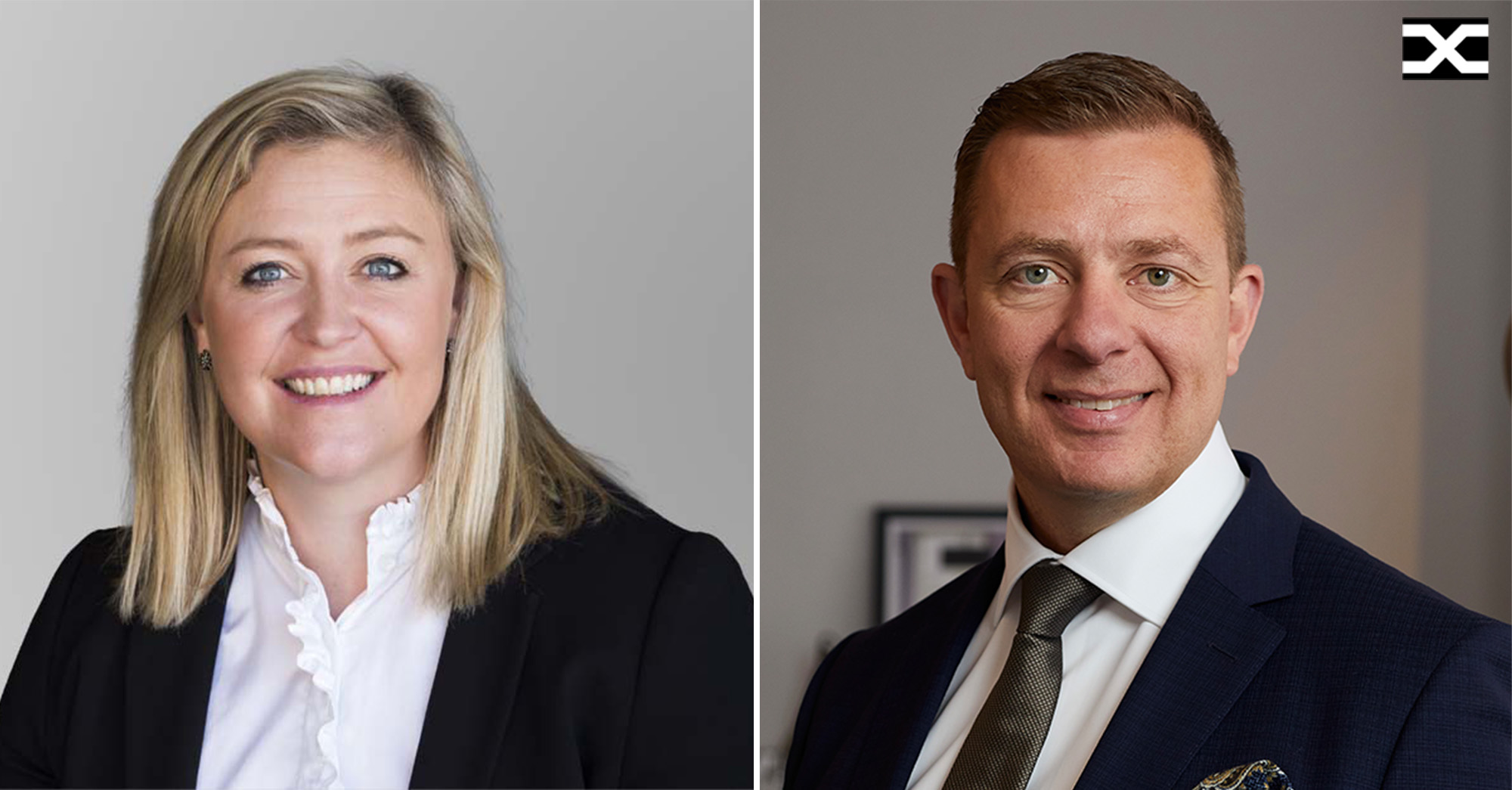 Starting from the 1st of September, Mark Olesen will join ESL Shipping's chartering team and Management team member Frida Rowland will focus on the business development of the ESL Shipping group of companies.
Mark Olesen has a vast experience in dry bulk and general cargo chartering including demanding project cargos. In addition to solid chartering knowledge, Mark has experience in forwarding and stevedoring. Until 2016, Mark was a vital part of AtoB@C Shipping's growth and success. Since then he has worked for Schulte & Bruns and as a private entrepreneur in dry bulk chartering. Mark will work from both the Swedish and Finnish offices of ESL Shipping and AtoB@C Shipping. We warmly welcome Mark into our team of experienced shipbrokers!
Frida Rowland will start in a new role as Director, Corporate Business Development at ESL Shipping and AtoB@C Shipping. In a fast-changing world of shipping, Frida will work for both companies and the execution of the strategy going forward developing new concepts and ideas for low-emission shipping.
"I'm happy for the opportunity to grow in the company and to be able to work for a better future in shipping", says Rowland. Frida is a member of the Management Team and a Board Member at the Swedish Shipowners' Association.
For more information, please contact:
Mikki Koskinen
Managing Director, ESL Shipping Ltd
mob. +358 50 351 7791, firstname.lastname@eslshipping.com
Frida Rowland
Director, Corporate Business Development, ESL Shipping & AtoB@C Shipping
mob. +46 70 817 3620, firstname.lastname@atobatc.se