ESL Shipping celebrates 70 years in business
Today ESL Shipping celebrates 70 years in business. This day 70 years ago, the contract was signed to acquire 1911-built steamer Marja-Liisa Nurminen from John Nurminen. The vessel was renamed Arkadia, starting the tradition to name company's vessels after places in Helsinki. In today's standards, the vessel was old and small. She was already 38 years old and had a cargo capacity of about 1900 tons, around one thousand tons less than our smallest vessels at the moment. Despite her age, she served the company for ten years.
Polttoaine Osuuskunta, the predecessor of Aspo Plc had started its shipping activities already in the 1920s when it started chartering vessels to import coke for housing companies' central heating systems in the Helsinki area. The discussion to acquire own vessel had actually begun already some 15 years before the acquisition finally materialized.
From the humble beginnings, the company became a strong player in the transports for energy and industry sectors with its versatile, ice classed fleet with the ability for self-loading and unloading with vessel's own cranes. Our vessels are regularly loading and discharging vessels at sea, the special service which we have over 30 years' experience.
"Our success has always been based on our skilled personnel and mutually beneficial relation with customers and partners. We shall continue to create sustainable value for them all", says Mikki Koskinen, Managing Director of ESL Shipping Ltd.
In 2018, the company grew to a new class, when it acquired Swedish shipping company AtoB@C Shipping and took delivery of greenest bulk carriers of the world, 25,600 dwt Viikki and Haaga.
Today the company operates 49 vessels 2,900 – 56,000 deadweight tons and had a turnover of 120.1 million euros. With new vessels and new customer segments at AtoB@C Shipping, we are ready to continue successful operations for years to come.
For more information, please contact:Mikki Koskinen, Managing Director of ESL Shipping,
+358 50 351 7791, mikki.koskinen@eslshipping.com
---
Explore the development of the fleet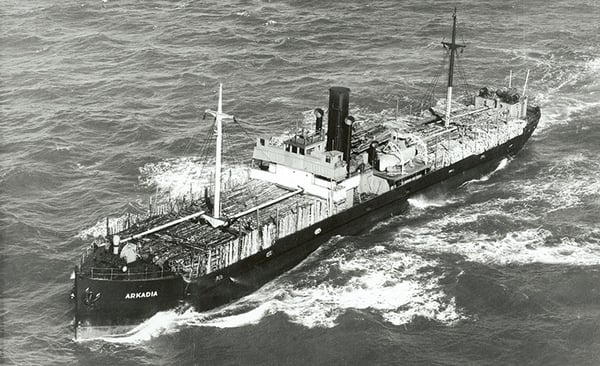 First vessel of the company, Arkadia in full pulplogs cargo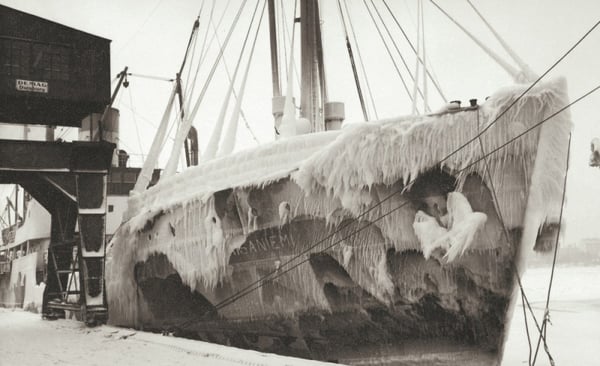 Kaisaniemi (1951-1967)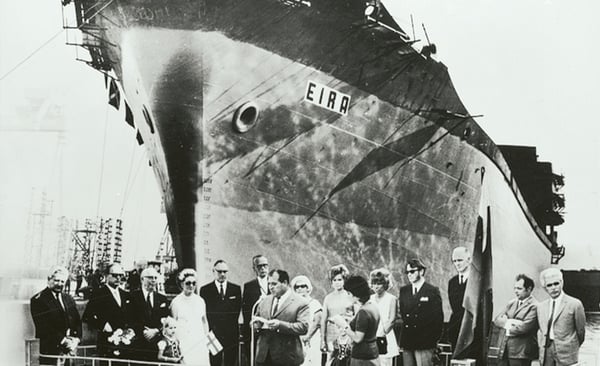 Third Eira (1971-1981)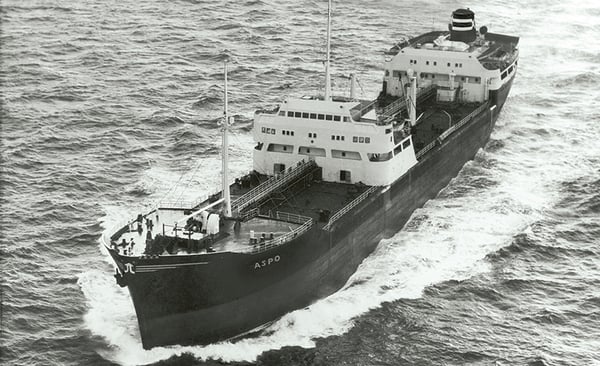 Motor tanker Aspo was part of the fleet 1972-1974.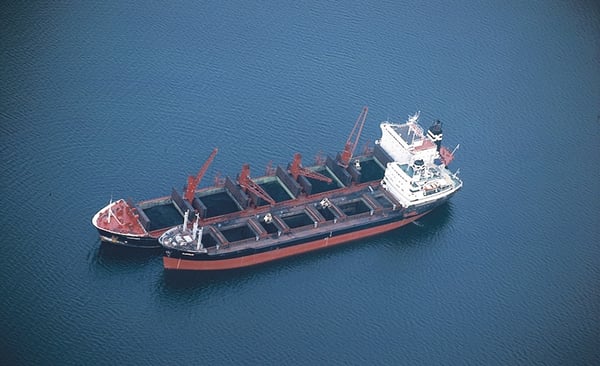 In 1981, Kontula and Alppila (3) performing the first ship-to-ship operations in Finland.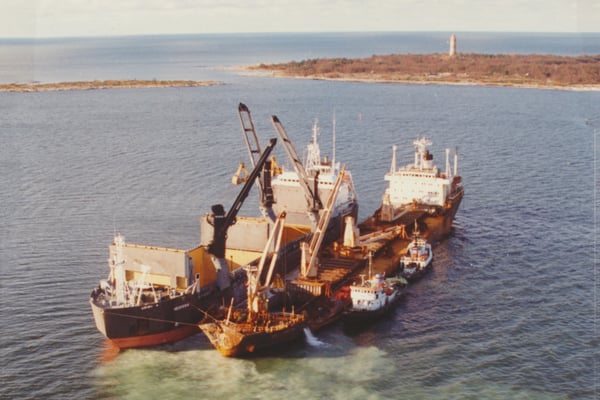 Hesperia (3) was the first in the series three 13,000 dwt newbuildings delivered from Rauma Shipyard. Here she is engaged in salvage operation and lightering a bigger vessel outside Uusikaupunki.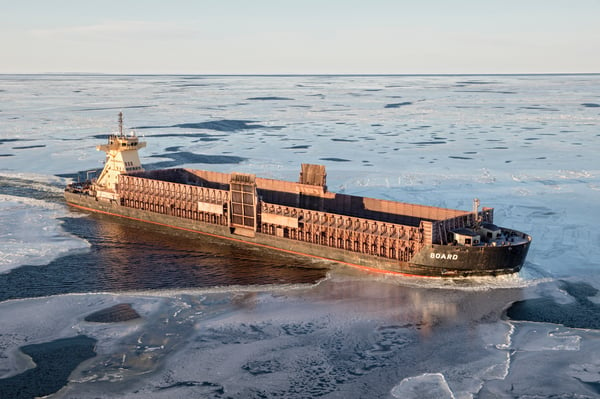 ESL Shipping took over the pusher-barge (Finnpusku) system and raw material transport for steel manufacturer Rautaruukki in 2004. Pictured pusher Rautaruukki and barge Botnia.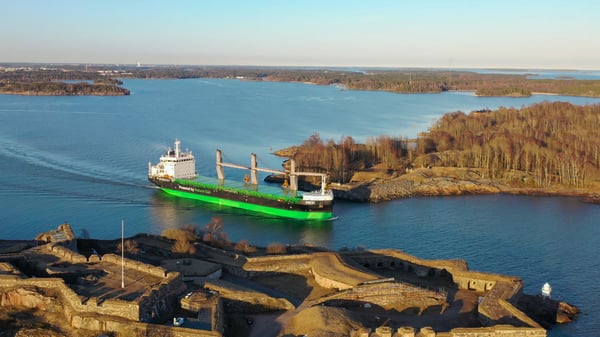 Newest vessels in the fleet, LNG powered Viikki (pictured) and Haaga were delivered in 2018.