SUSTAINABILITY REPORT
SUSTAINABILITY REPORT
ESL Shipping has published its Sustainability Report for 2020.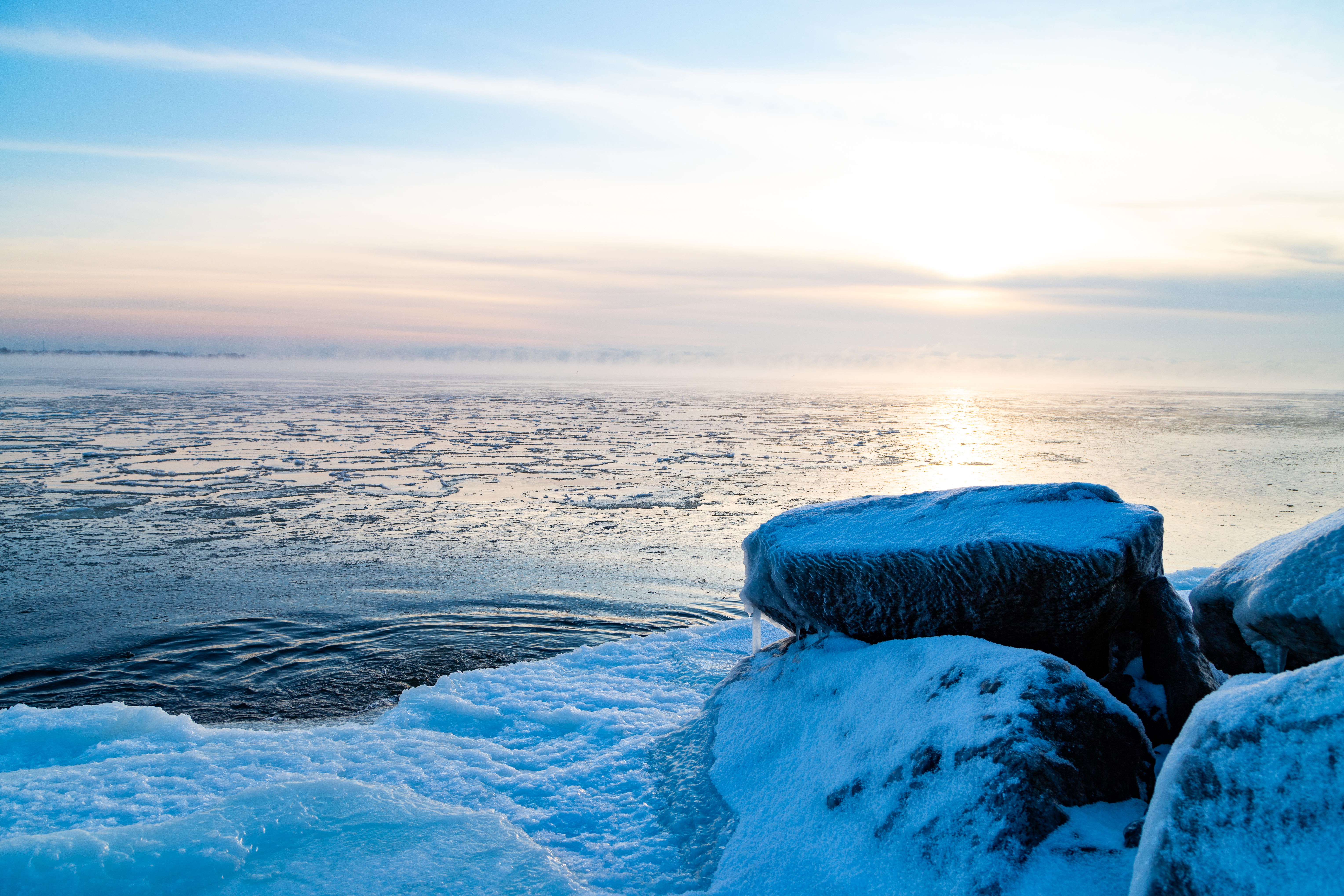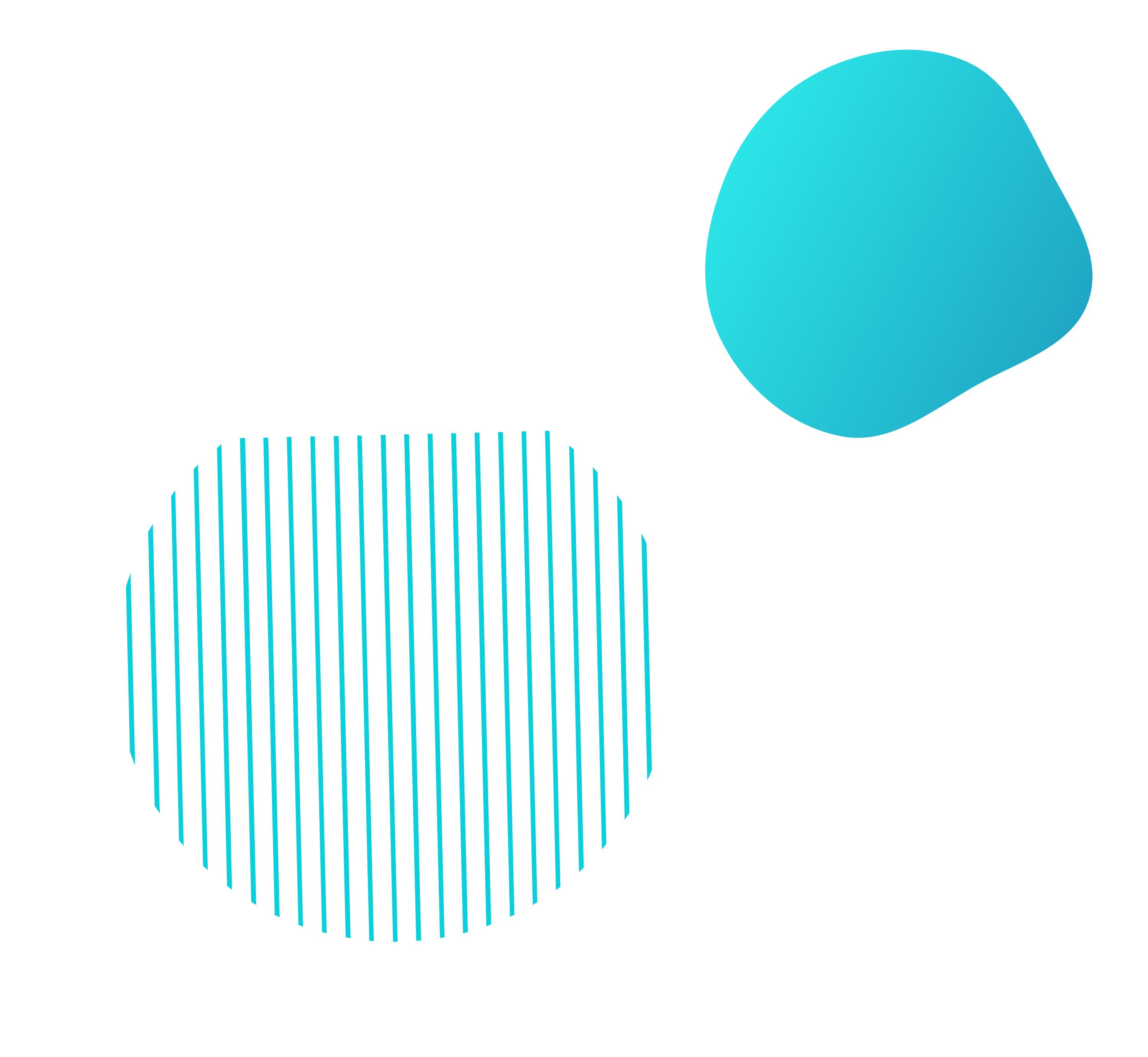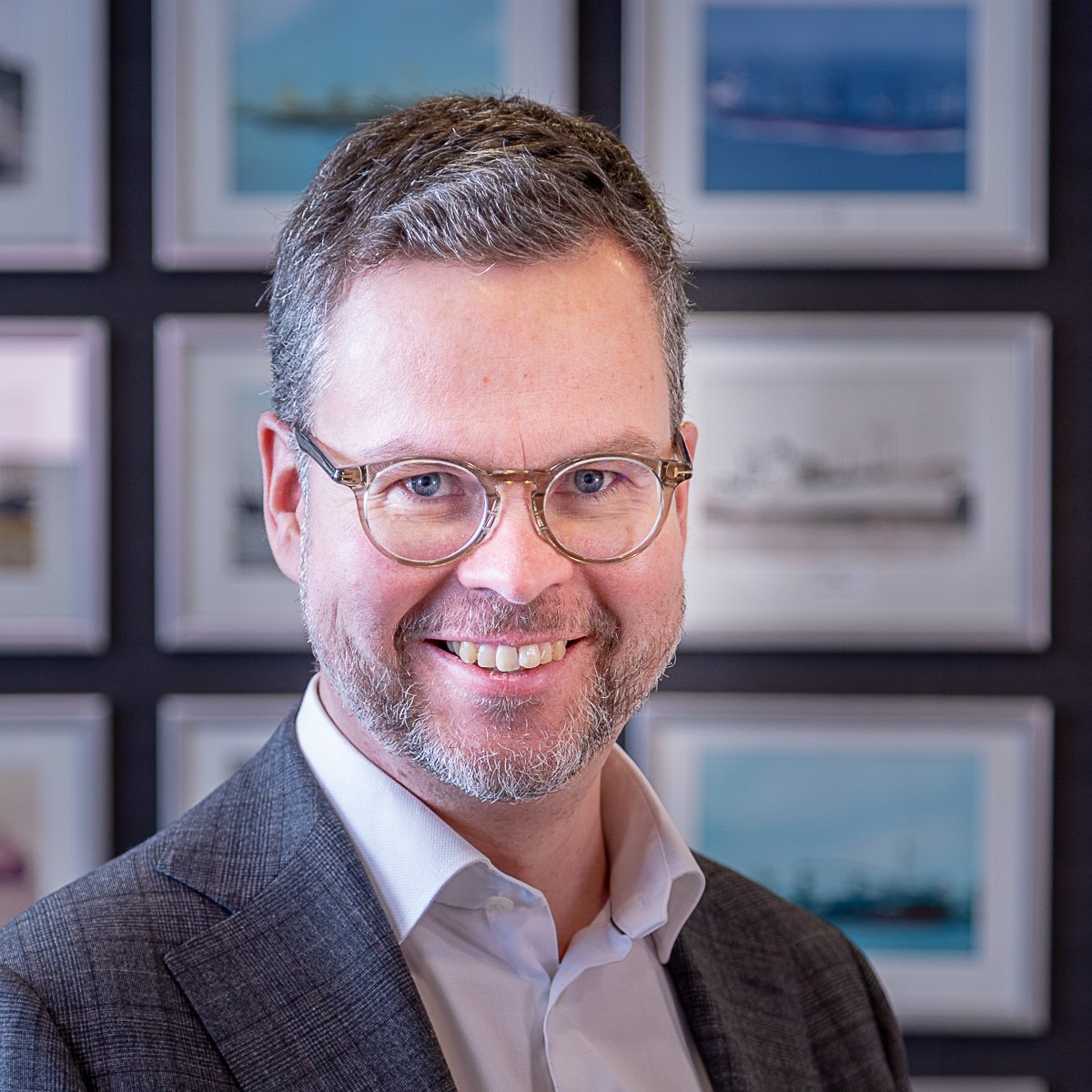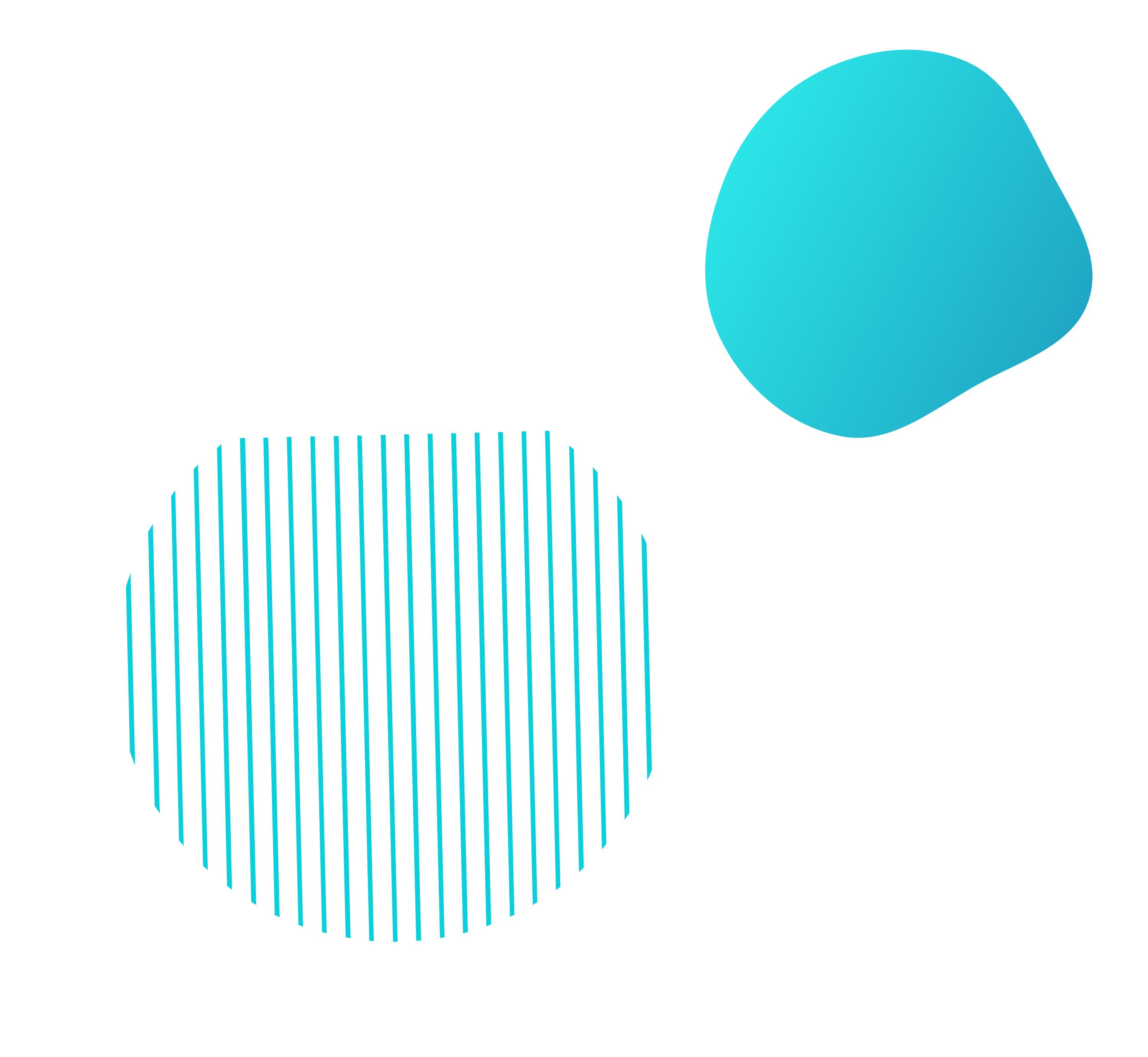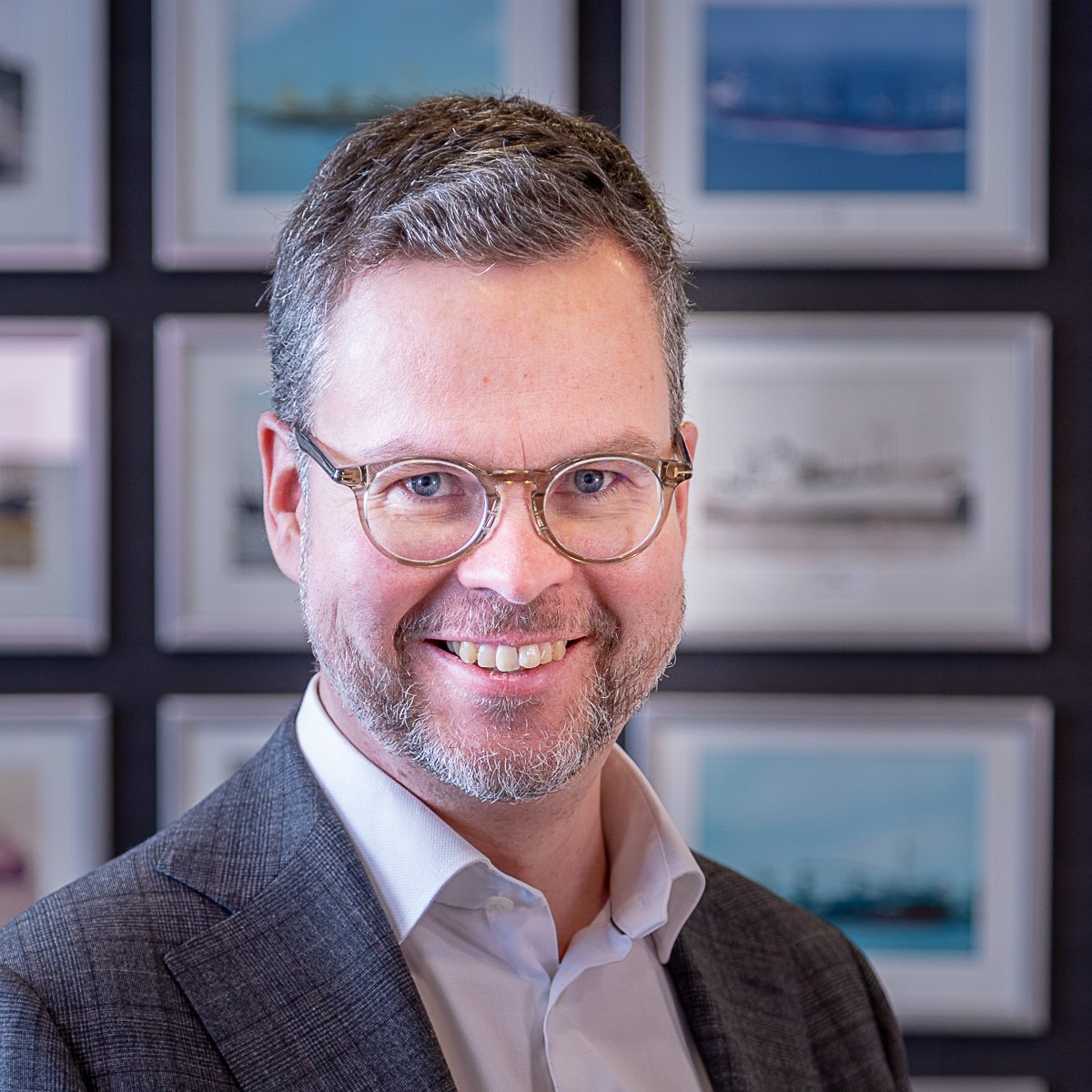 FOREWORD
SAVED AT SEA, WASTED IN PORT
Our industry has ambitious targets to reduce emissions during this and coming decades. In recent years, ESL Shipping and AtoB@C Shipping have done numerous improvements and investments into their fleets and to the way the fleets are operated at sea to increase energy efficiency.
A key area for development together with our clients is having a port ecosystem that supports energy efficiency, high capacity utilisation and smart operations.


Bulk and break bulk cargoes
Loading and unloading at sea
Shipments in Arctic areas
Port agency service in Sweden
Environmental responsibility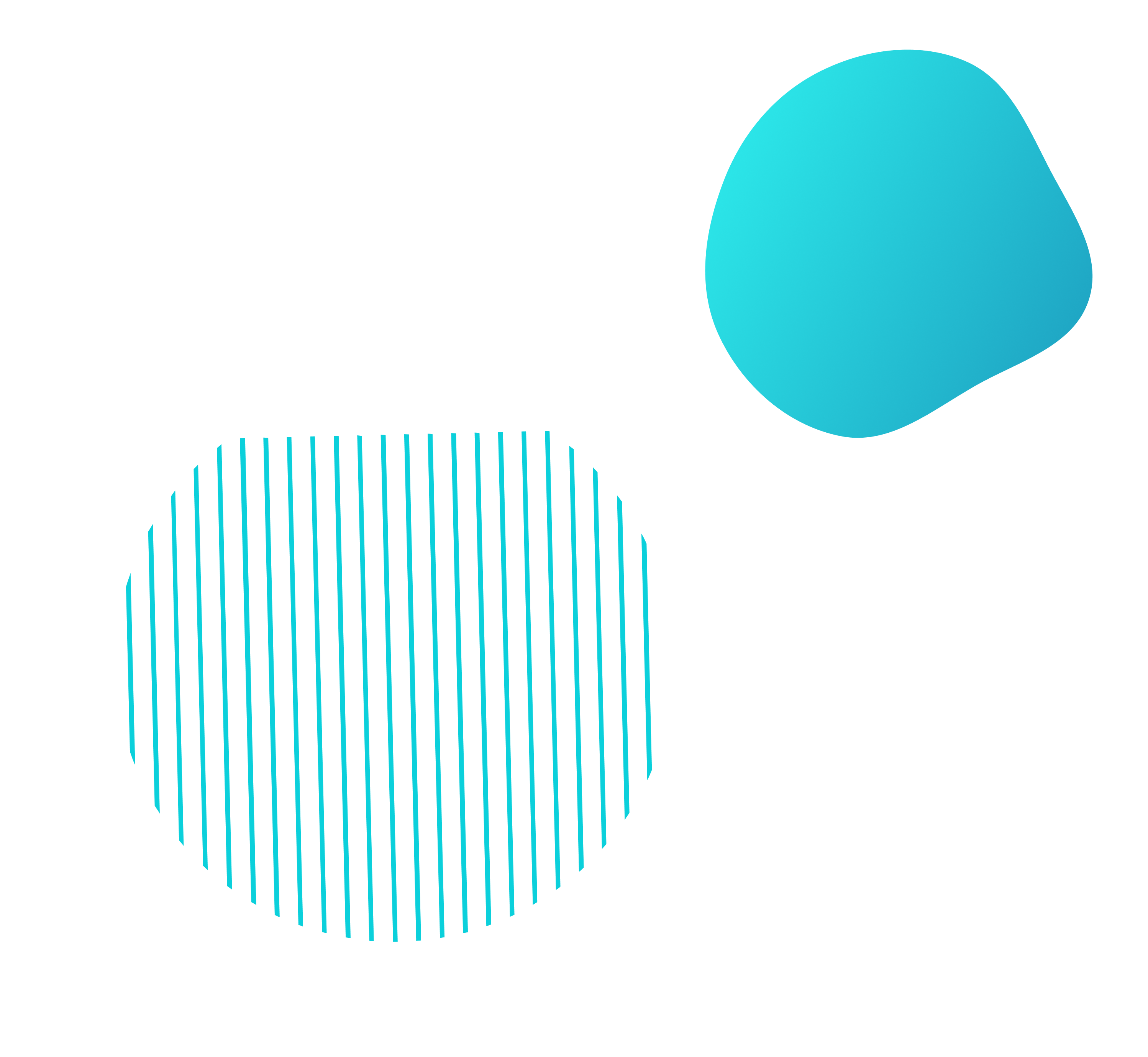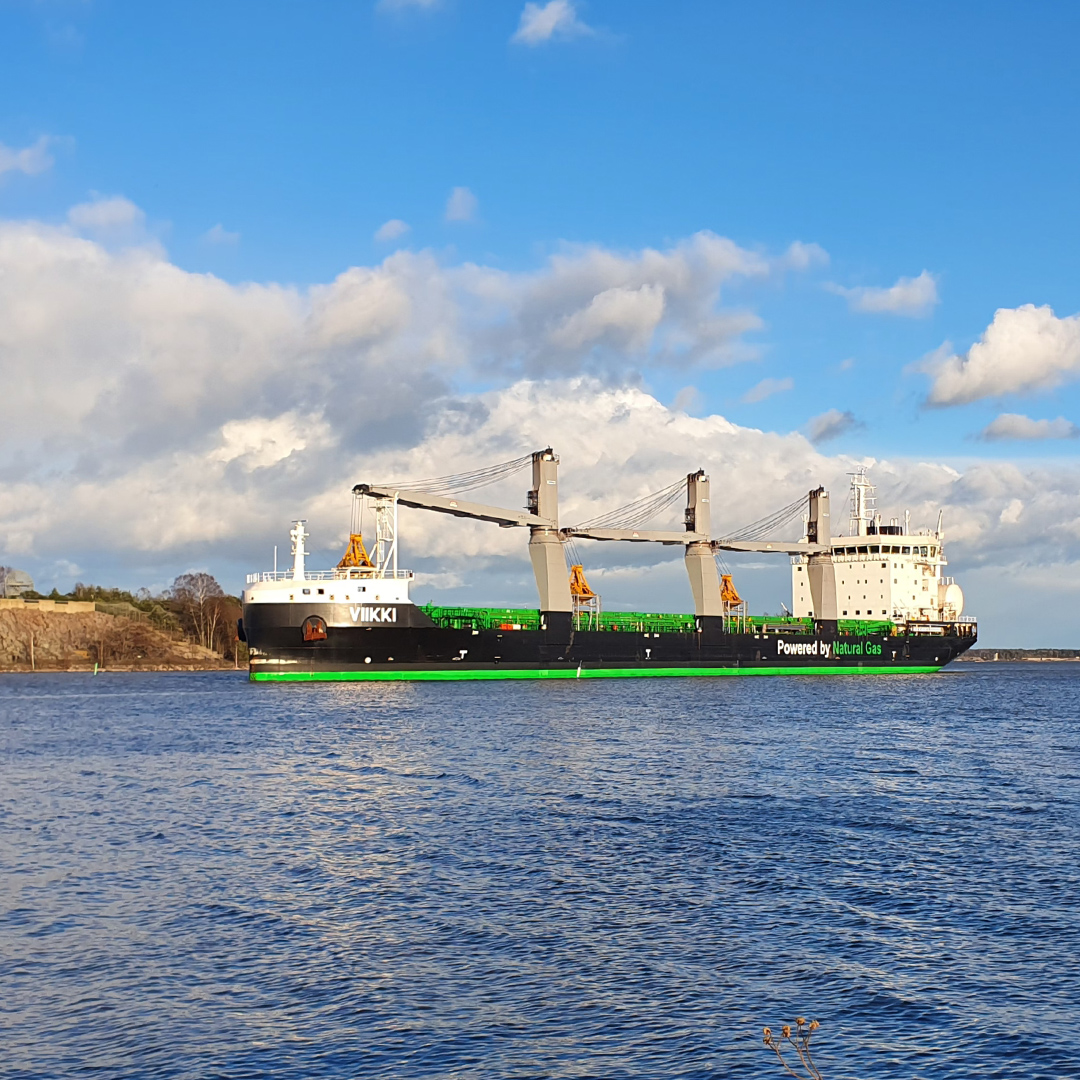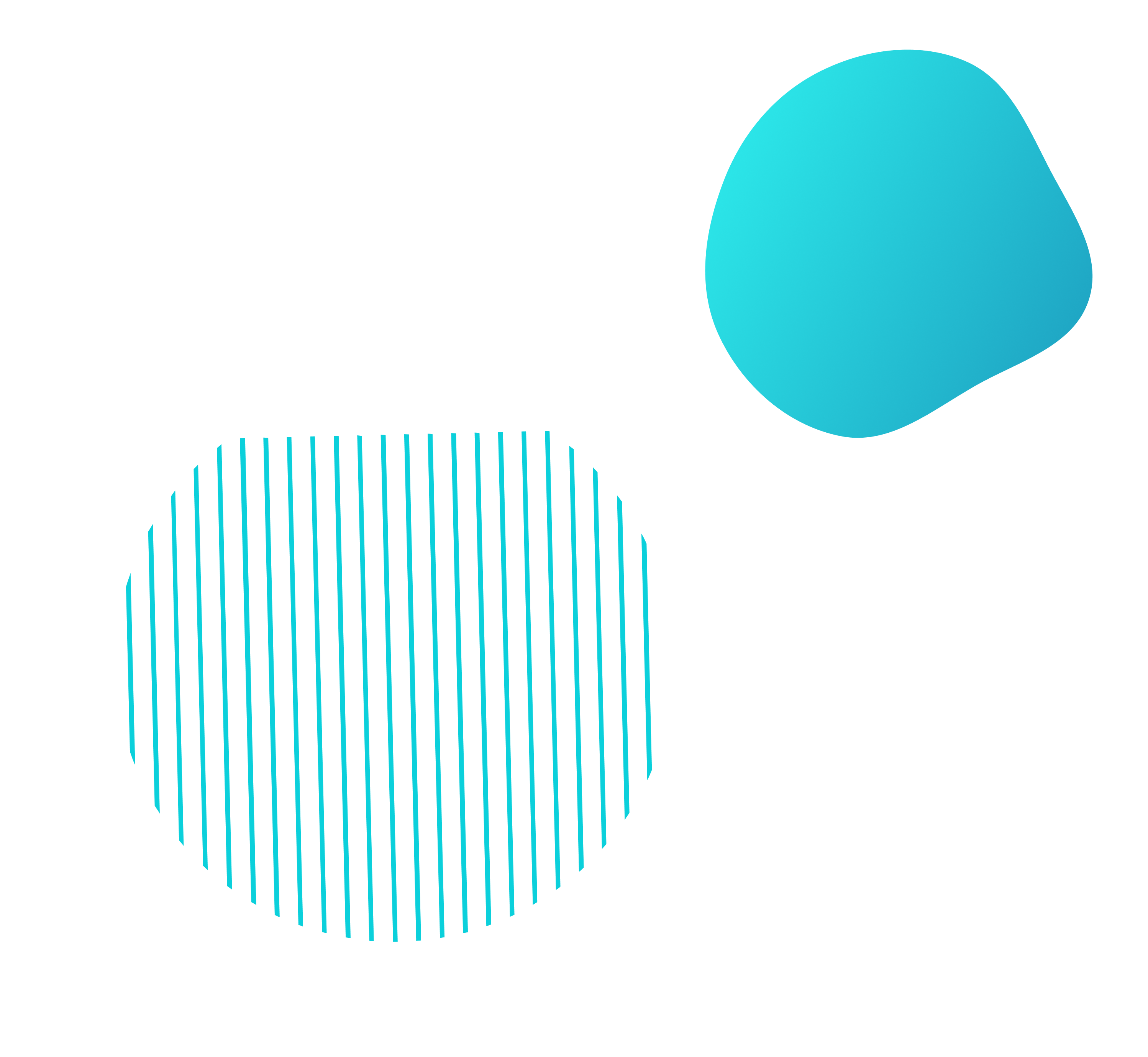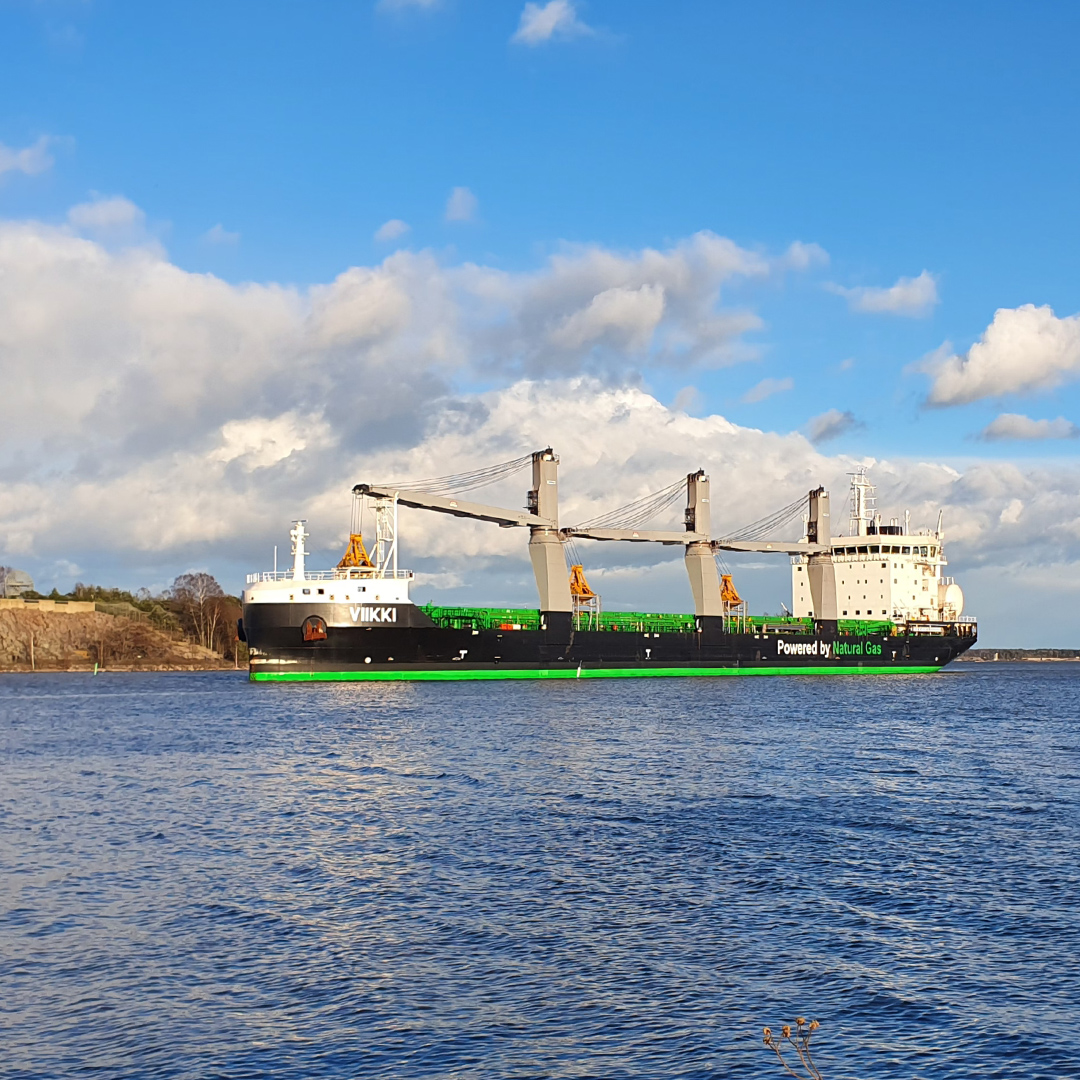 ENVIRONMENTAL RESPONSIBILITY
Reporting as a base for emission reduction targets
New operating system enables better reporting of emissions to the customers. Difference in reporting requirements from EU and IMO results in challenges when comparing emissions of a certain vessel.
Emissions of 3,000-6,000 dwt vessels are not reported to MRV or DCS. In order to achieve a comprehensive picture of the group's environmental footprint, we have calculated the emissions of these vessels as well and they are included in the figures presented in this report.
ENVIRONMENTAL RESPONSIBILITY
Alternative fuels
We are actively developing the most effective and environmentally friendly future transportation solutions. Choosing the correct fuel for the vessels in an era of stricter environmental regulations is one of the most important topics we are working on.
There are many areas to consider when we think of environmentally superior vessel design. Part of this work is to find optimal dimensions and hydrodynamic solutions to minimise the resistance in the water. Another key area we are actively looking into is the fuel options we have at the moment and what we could have in the coming years.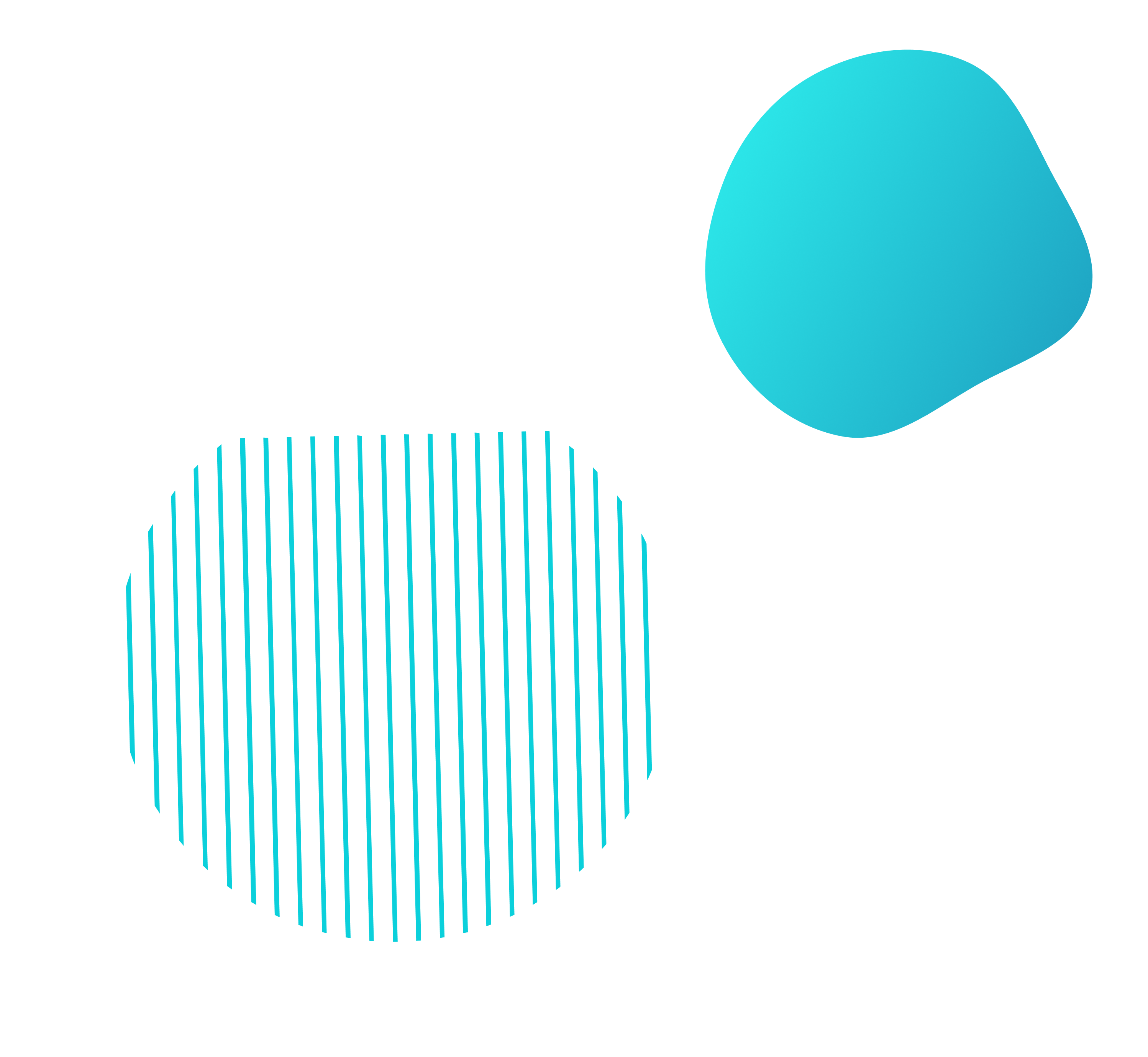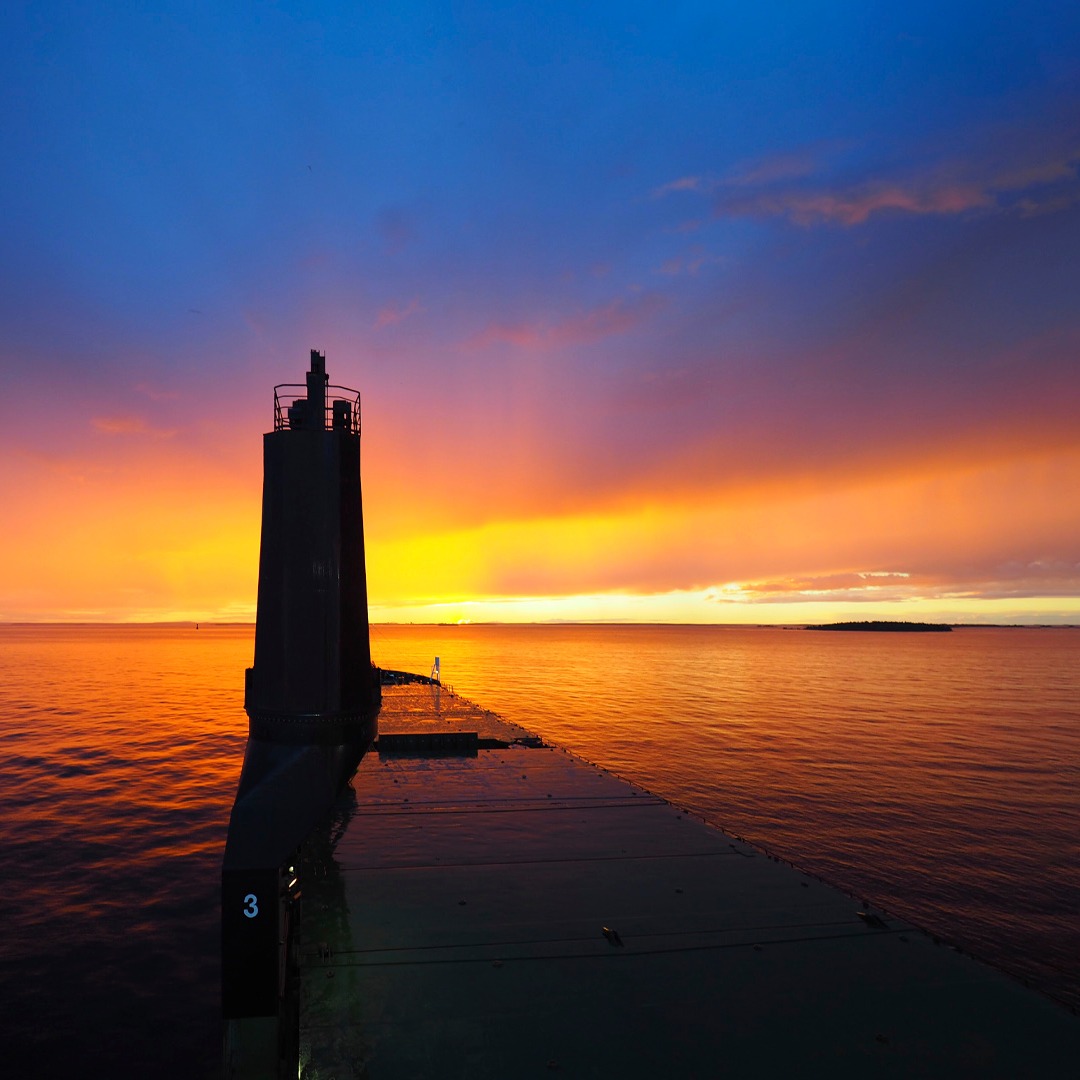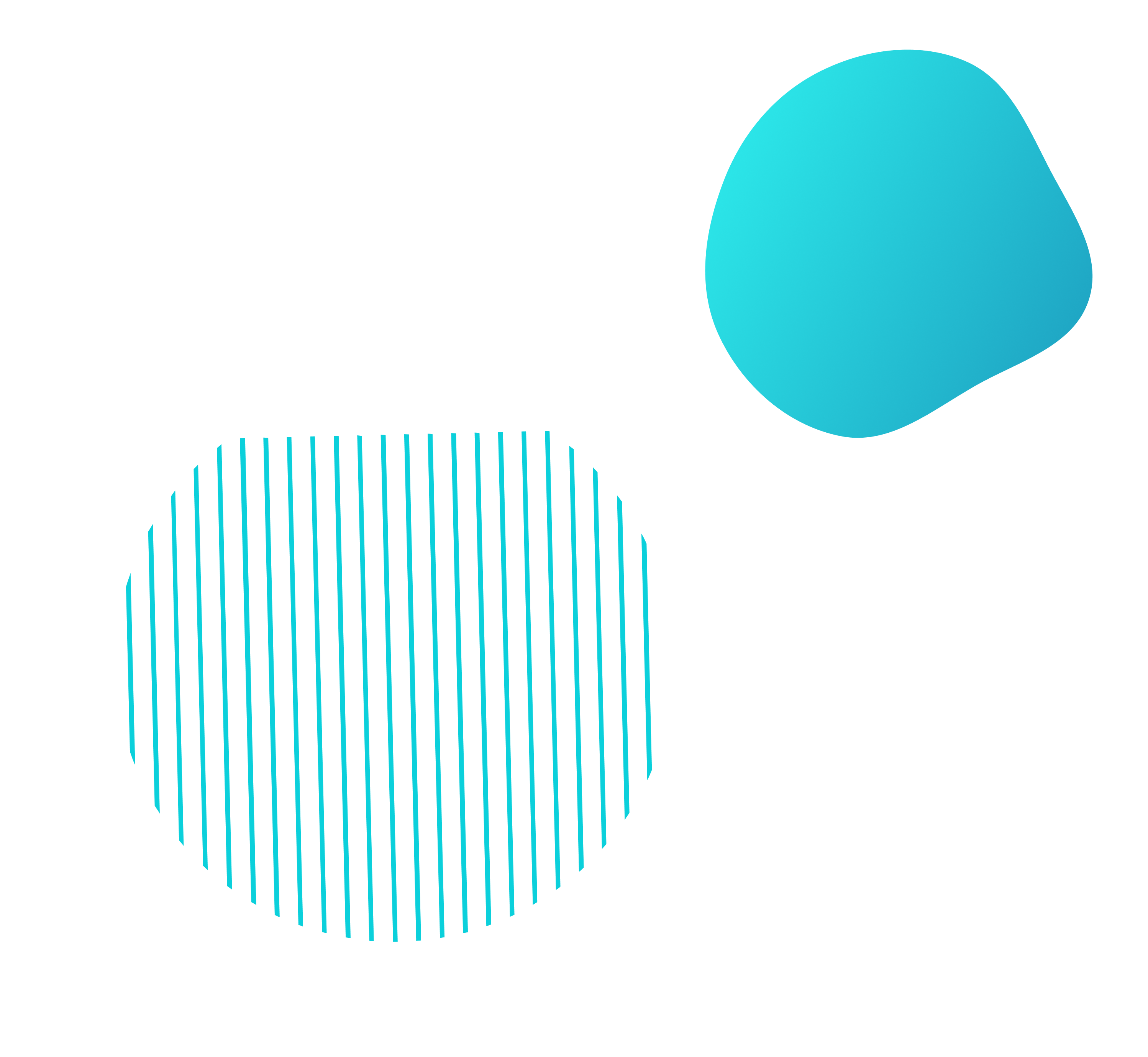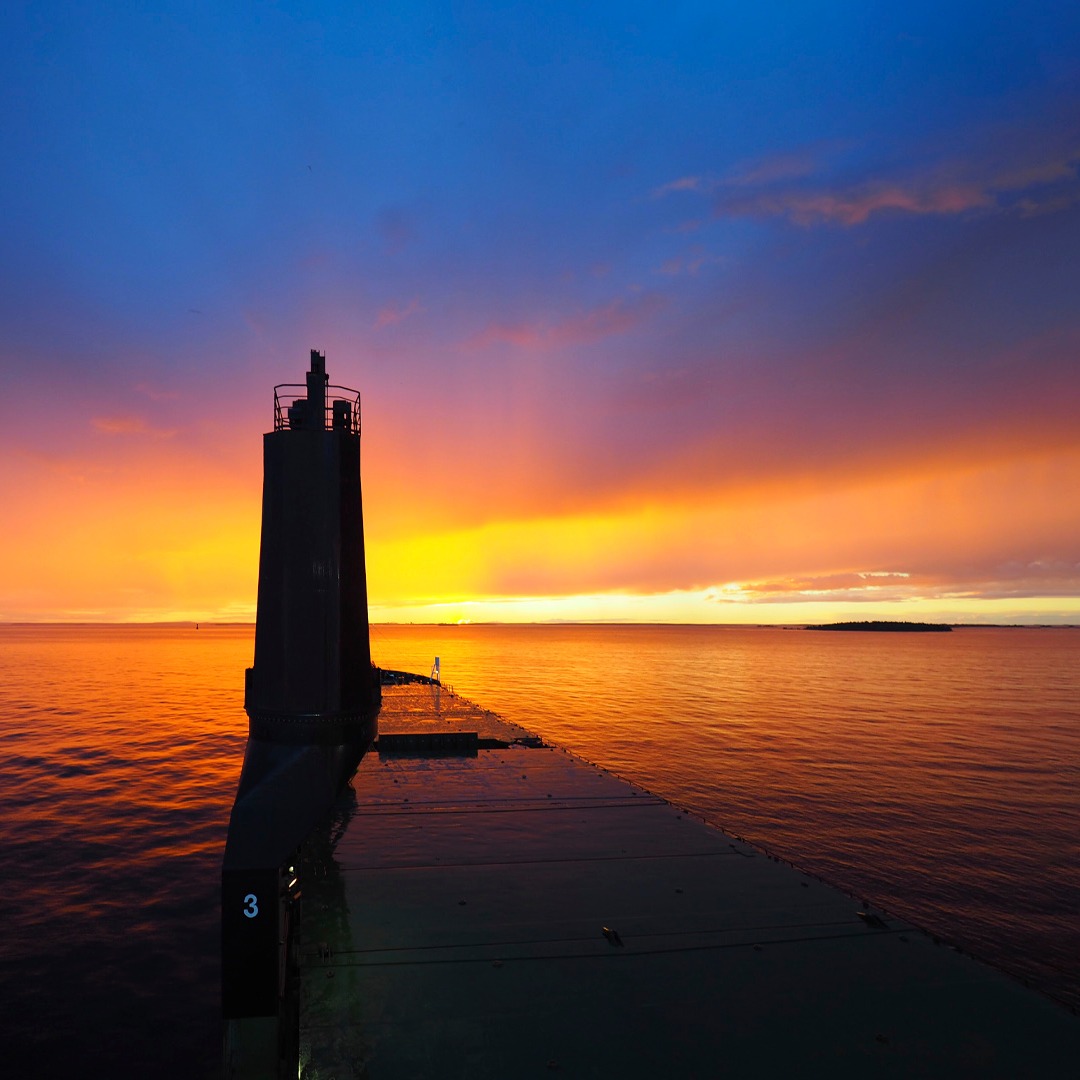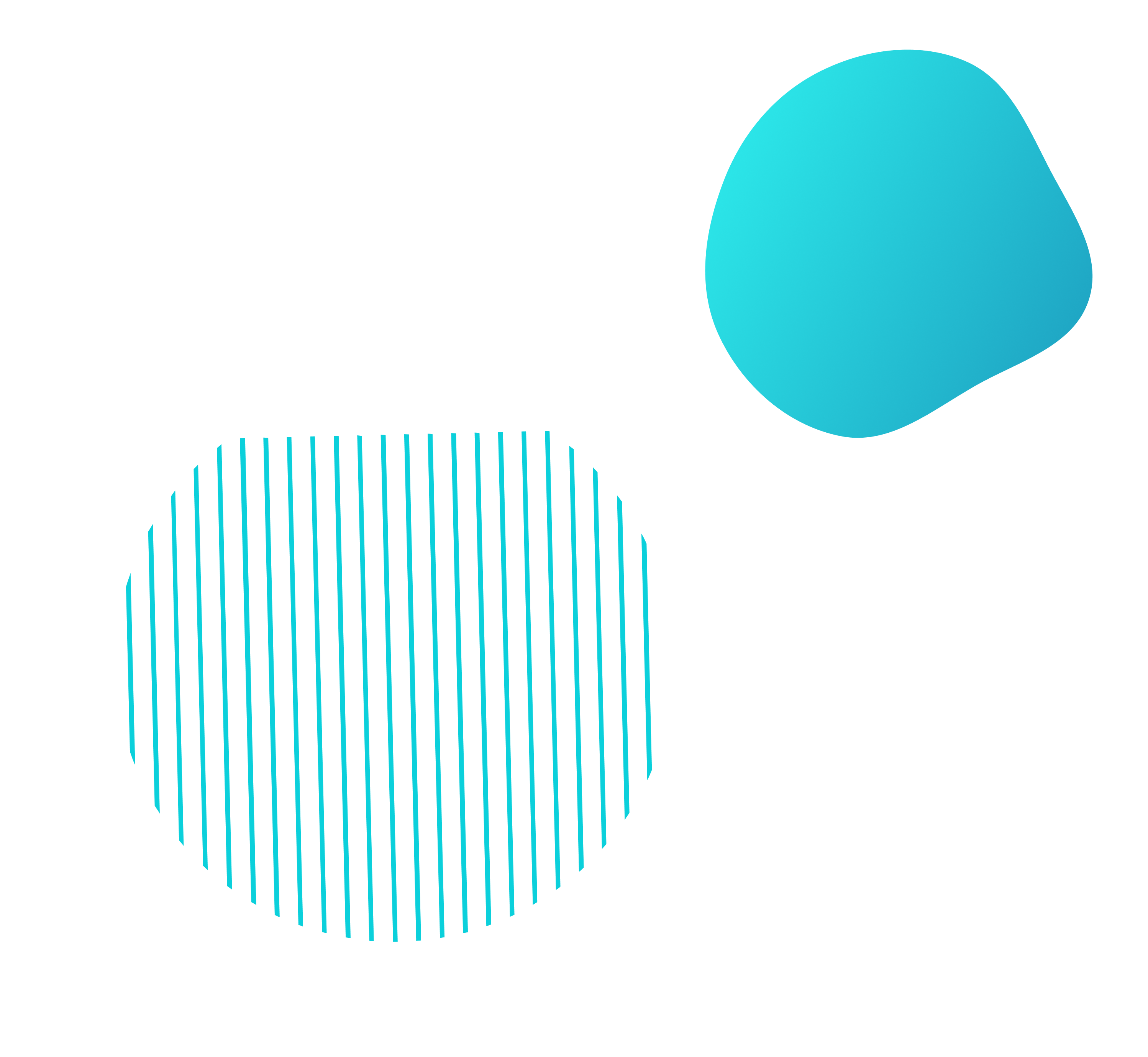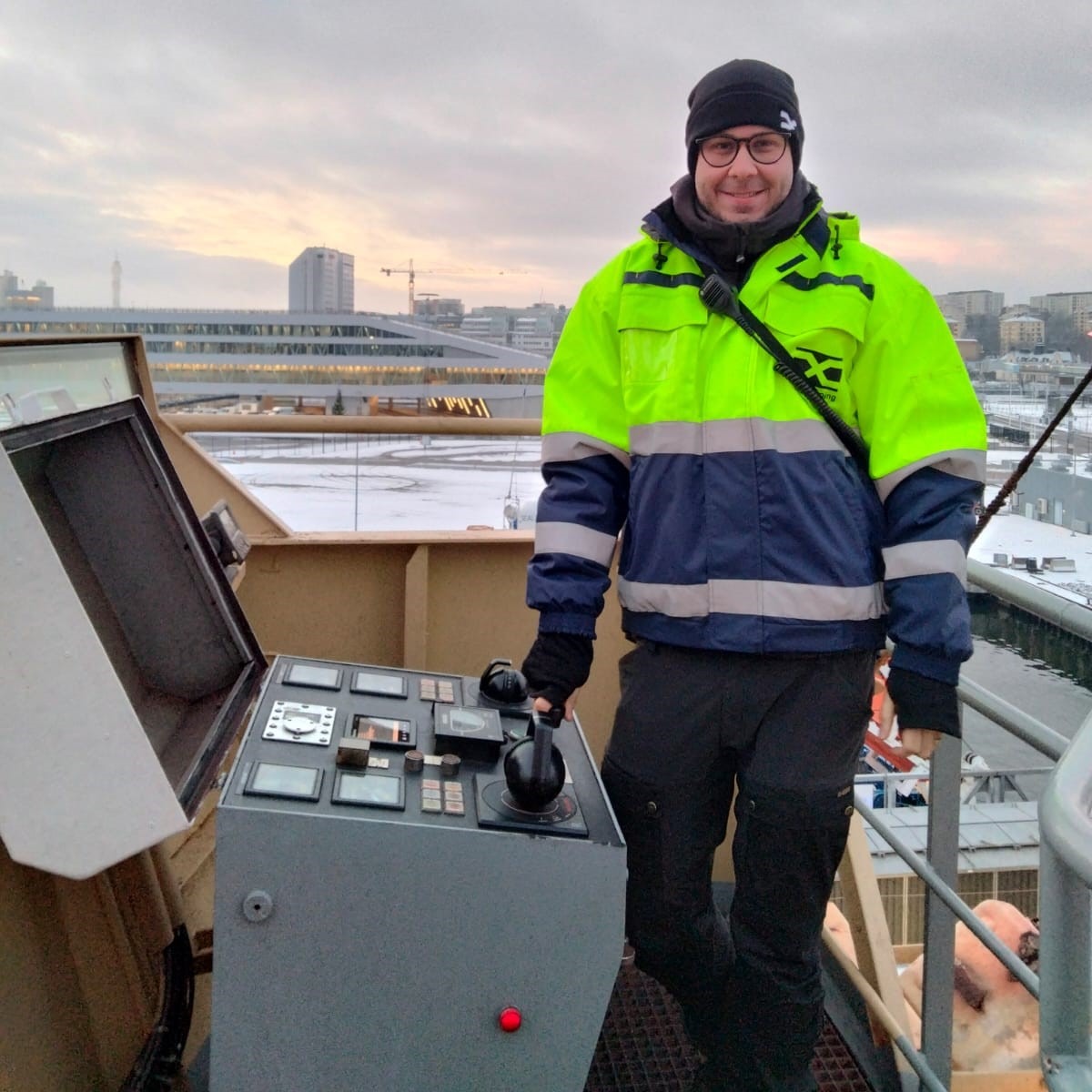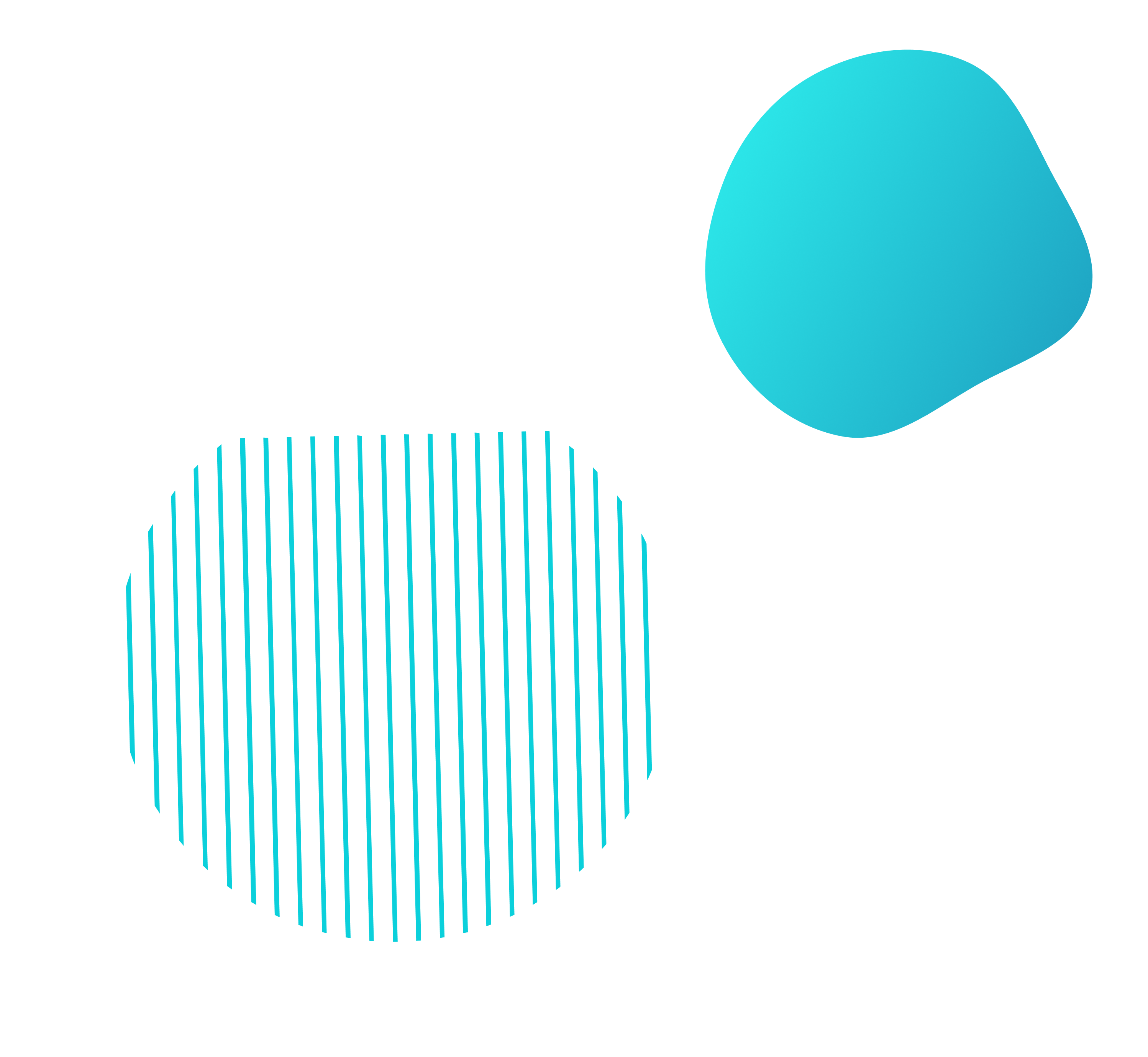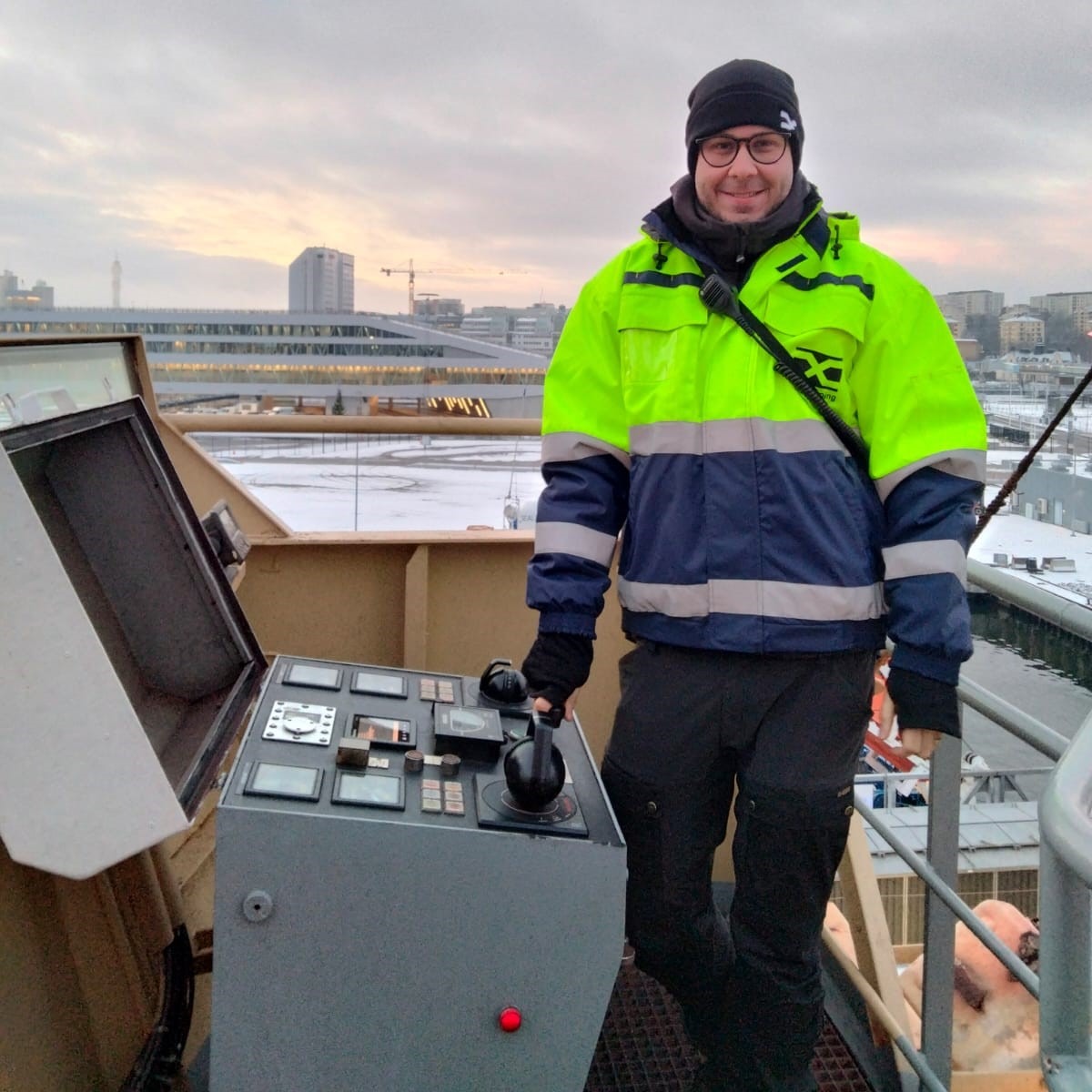 ENVIRONMENTAL RESPONSIBILITY
More efficient pilotage
In most cases, a vessel is required to use a pilot for arrival and departure from a port. At the moment the main exemption has been for the Masters with pilot exemption certificates for a certain fairway.
Currently, in both Finland and Sweden, initiatives have been launched to investigate the possibilities of remote pilotage which means that instead of boarding a vessel, pilots would advise the vessel's from land. In 2020, ESL Shipping actively participated in two remote pilotage projects.
ENVIRONMENTAL RESPONSIBILITY
Successful dockings in challenging conditions
Last autumn four out of seven AtoB@C Shipping's owned vessels were drydocked for in a period of three months. Despite the ongoing pandemic, all the dockings went smoothly.
AtoB@C Shipping's own vessels are under the management of our long-term partner GoTa Ship Management. We discussed with the Technical Manager, Leif Holmberg about the challenges of dockings during these unprecedented times.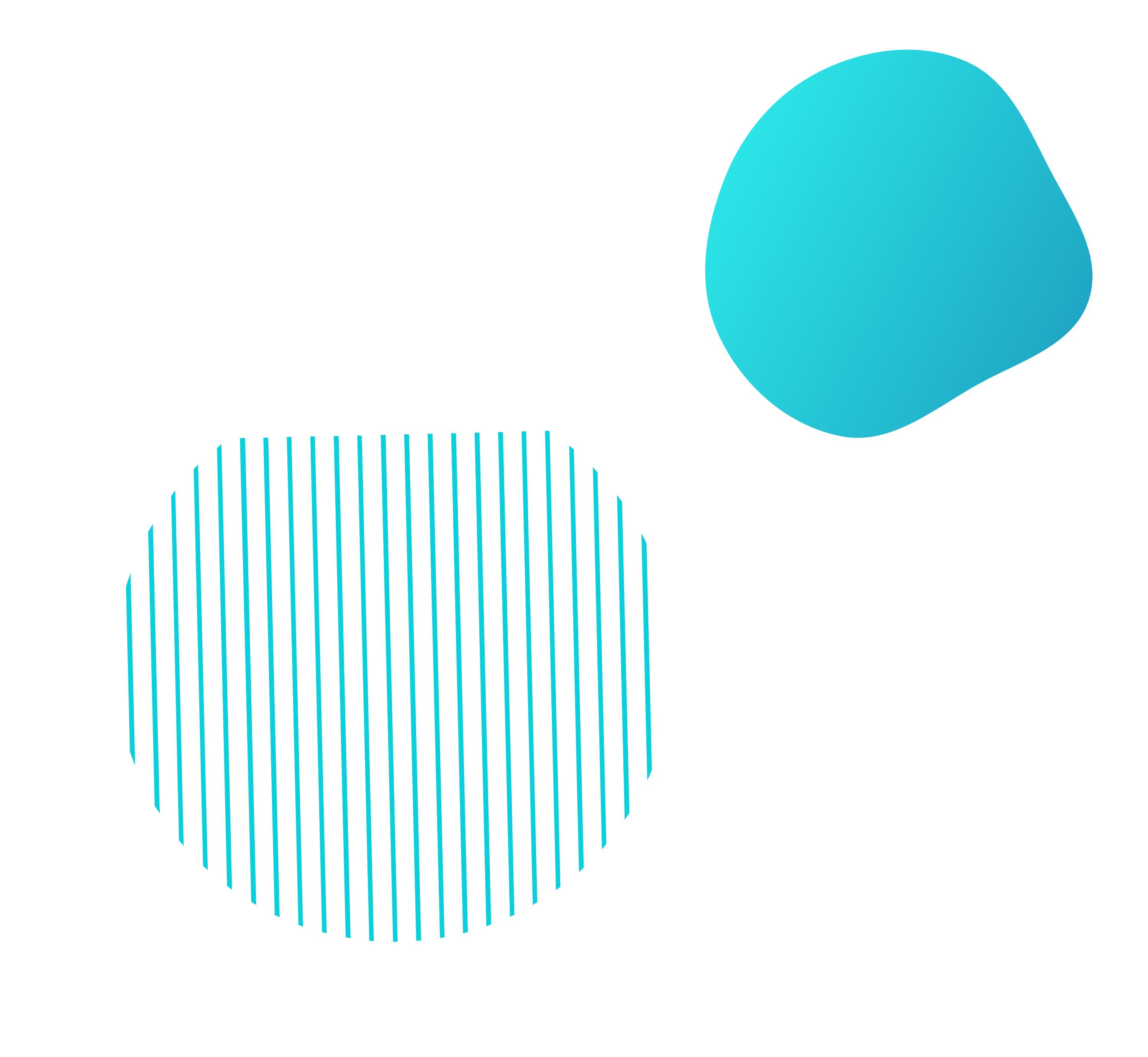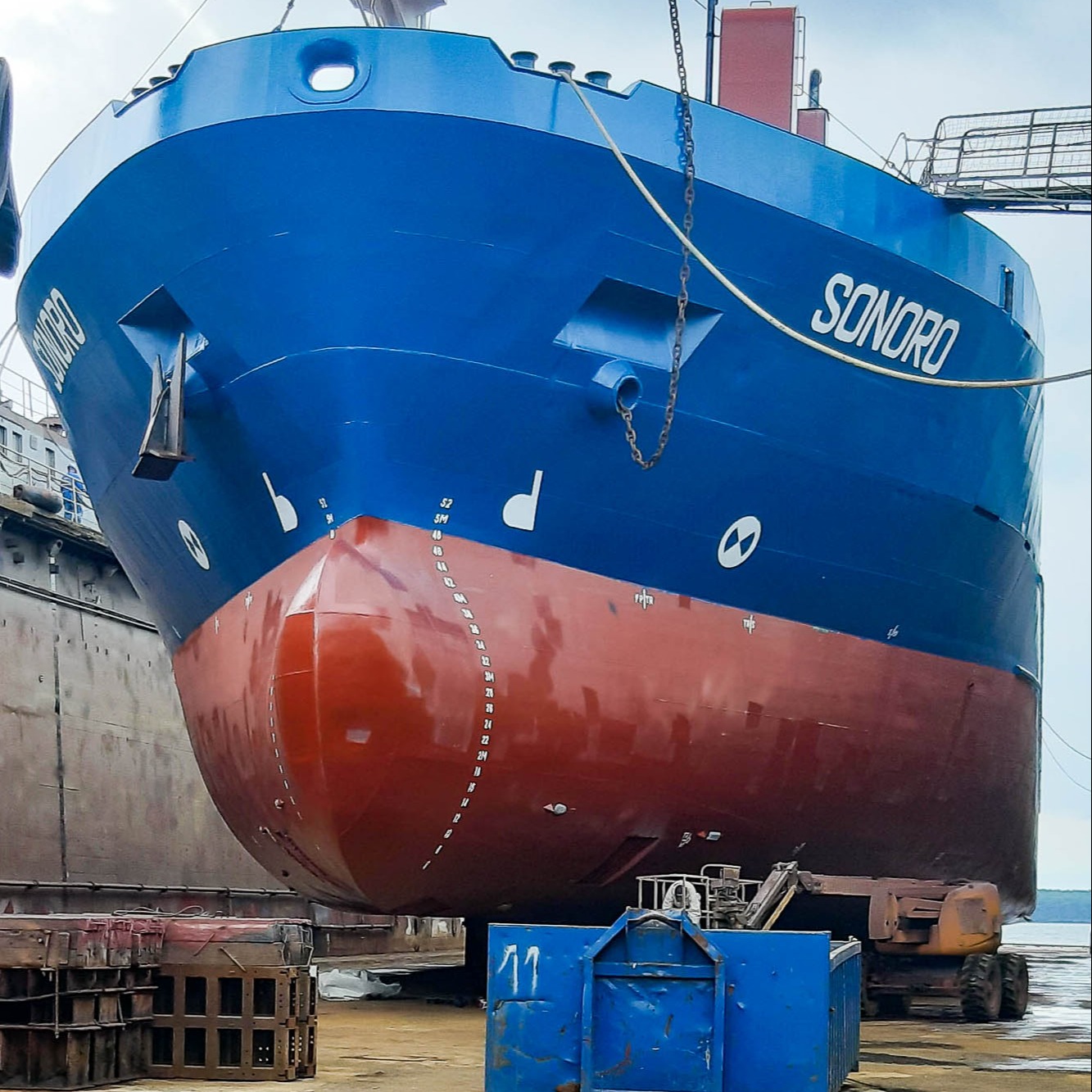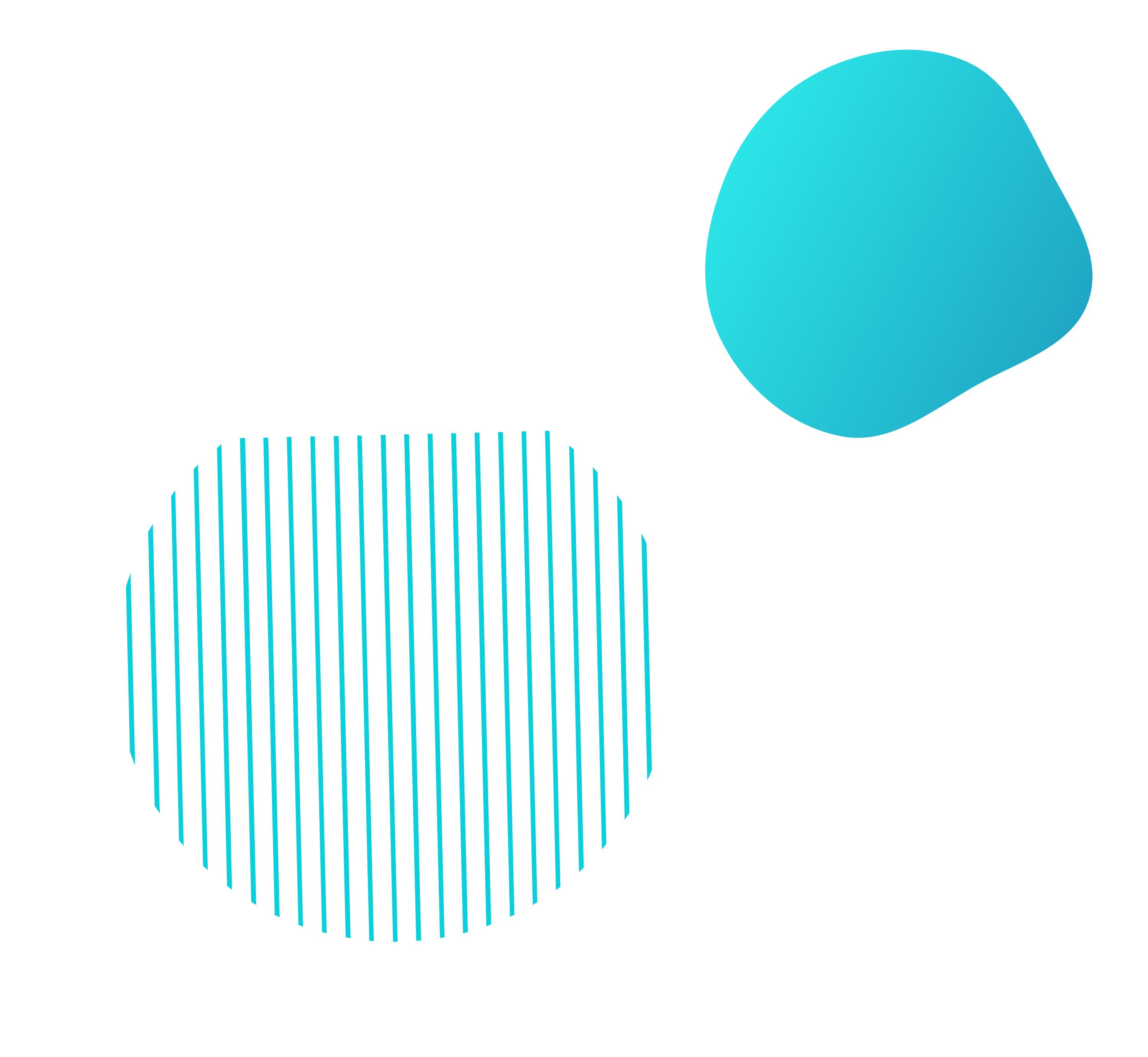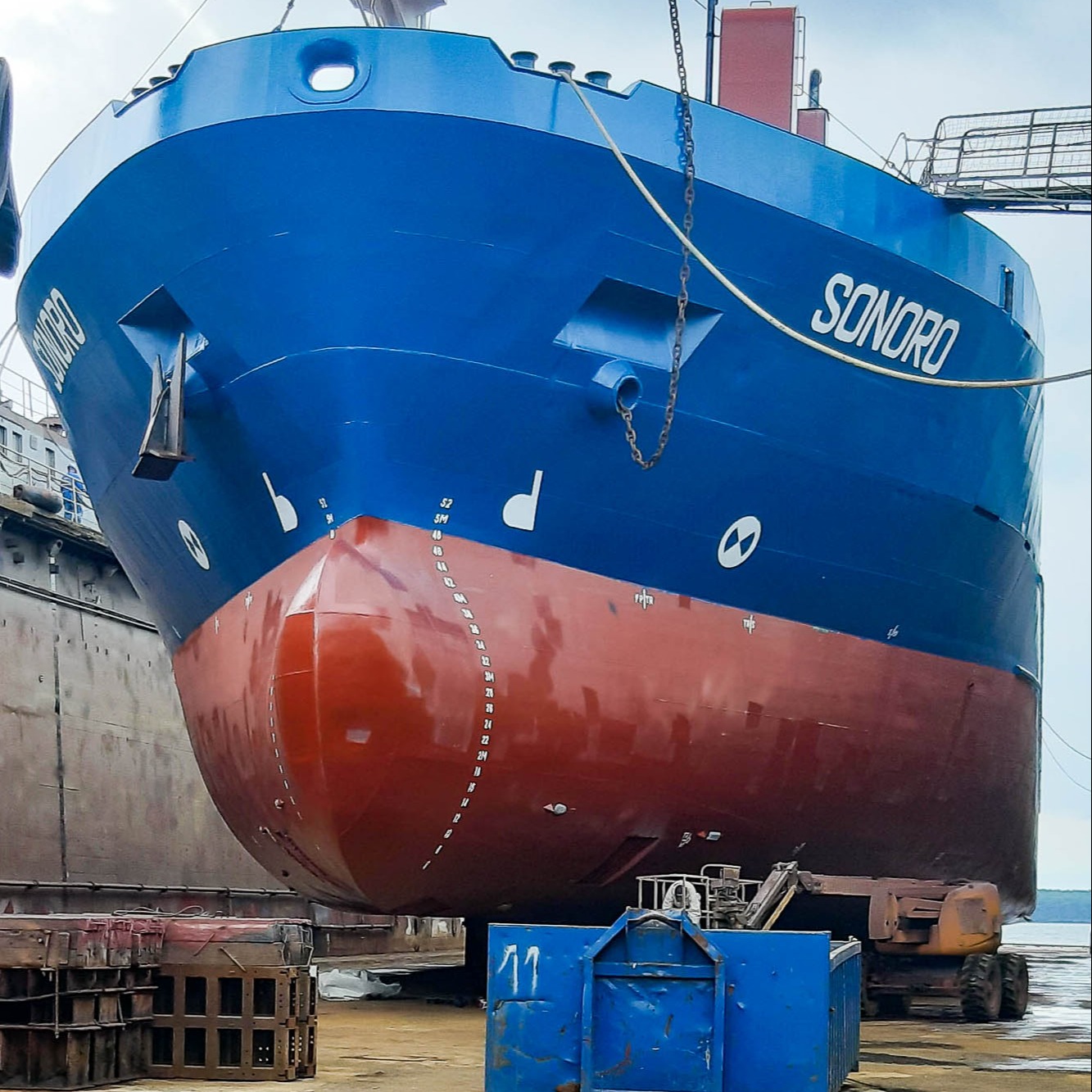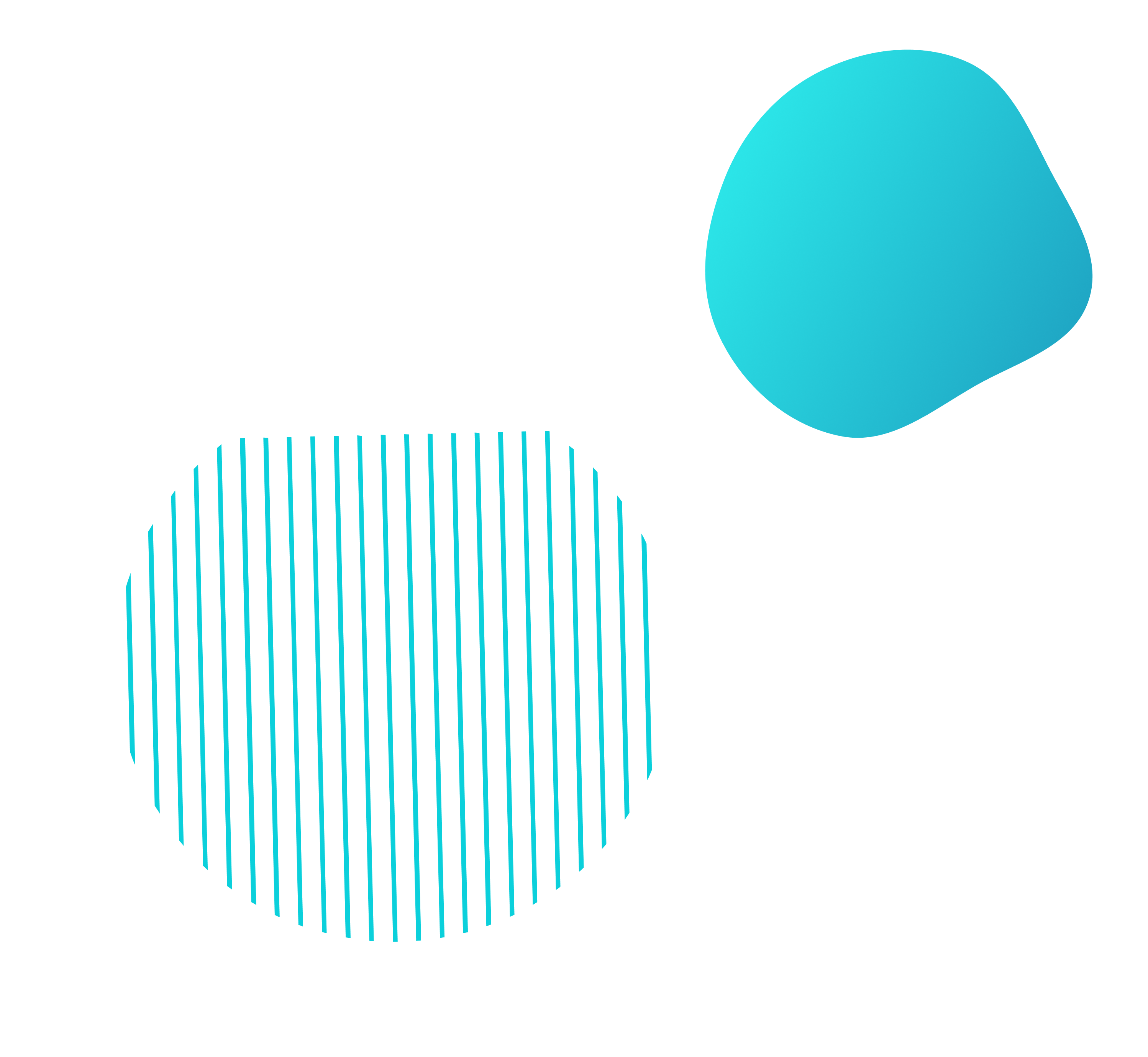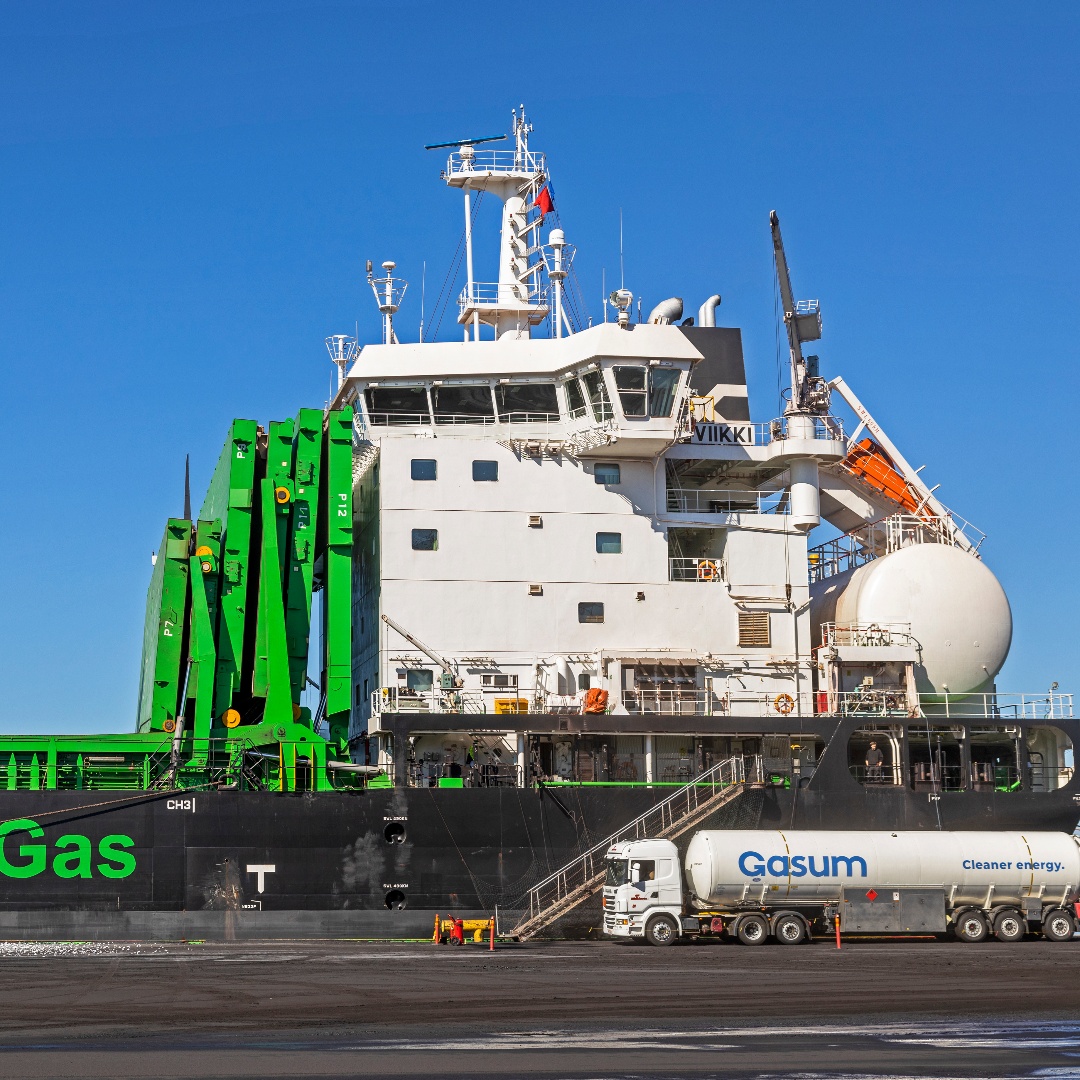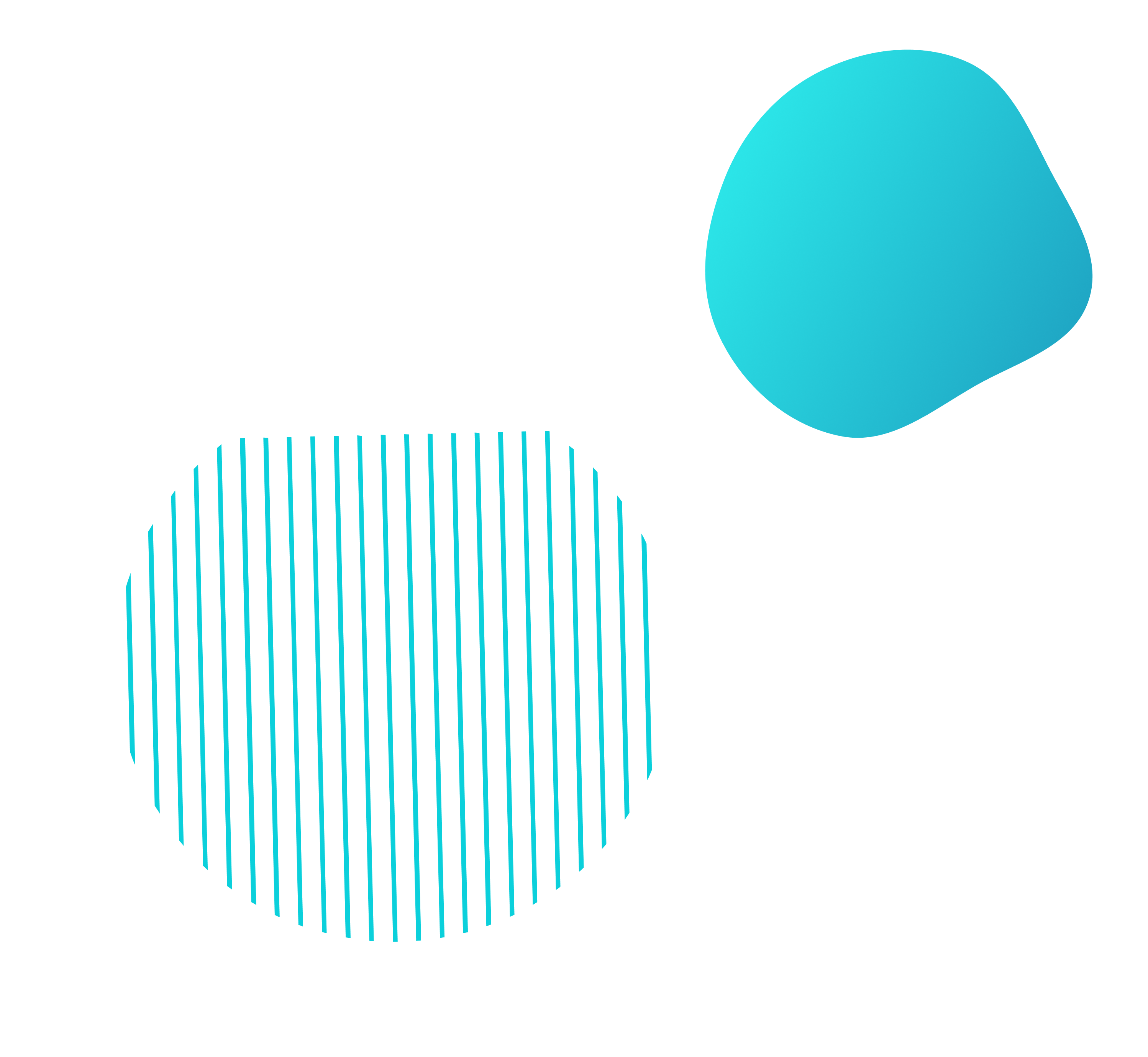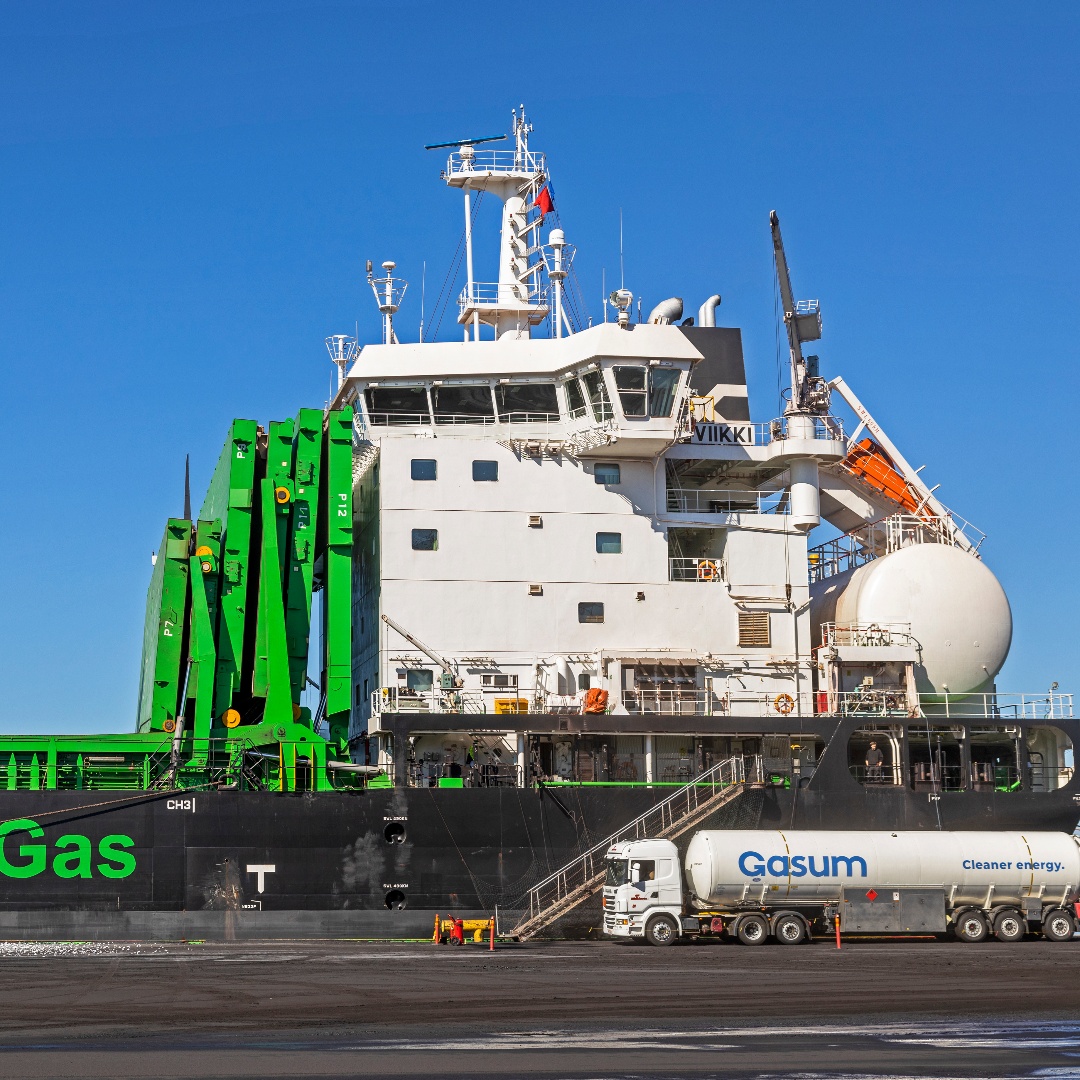 ENVIRONMENTAL RESPONSIBILITY
Biogas reduces emissions of m/s Viikki
June 11th 2020 marked an important milestone for us when m/s Viikki was successfully fuelled in Raahe, Finland with 100% renewable liquefied biogas (LBG) to transport iron ore for the Swedish steel company SSAB. This occasion marked the first time when 100% renewable LBG was used in maritime transport in Finland.
LBG reduces greenhouse gas emissions by up to 85% compared to using fossil fuels. The biogas was supplied by Nordic gas sector and energy market expert Gasum.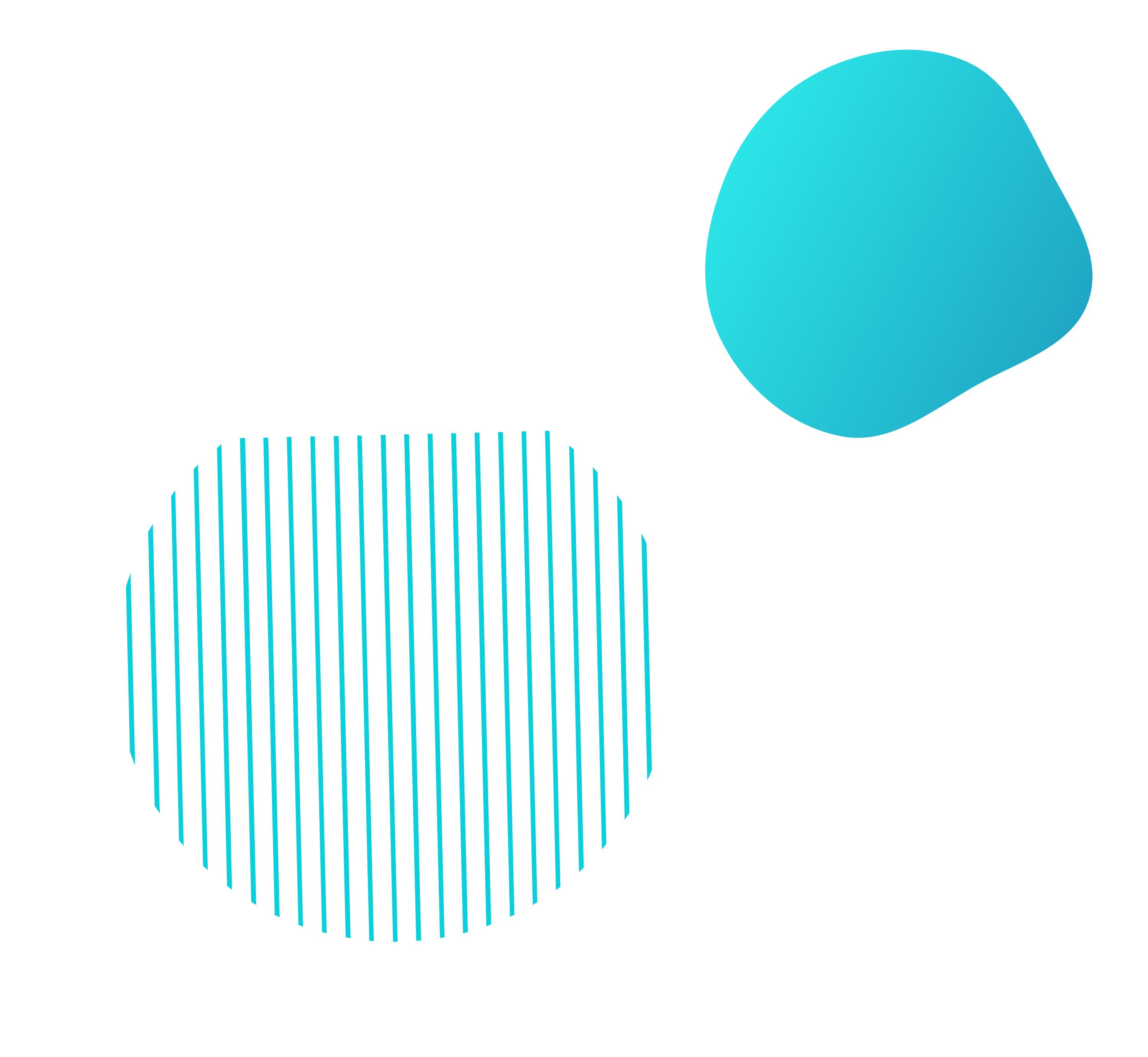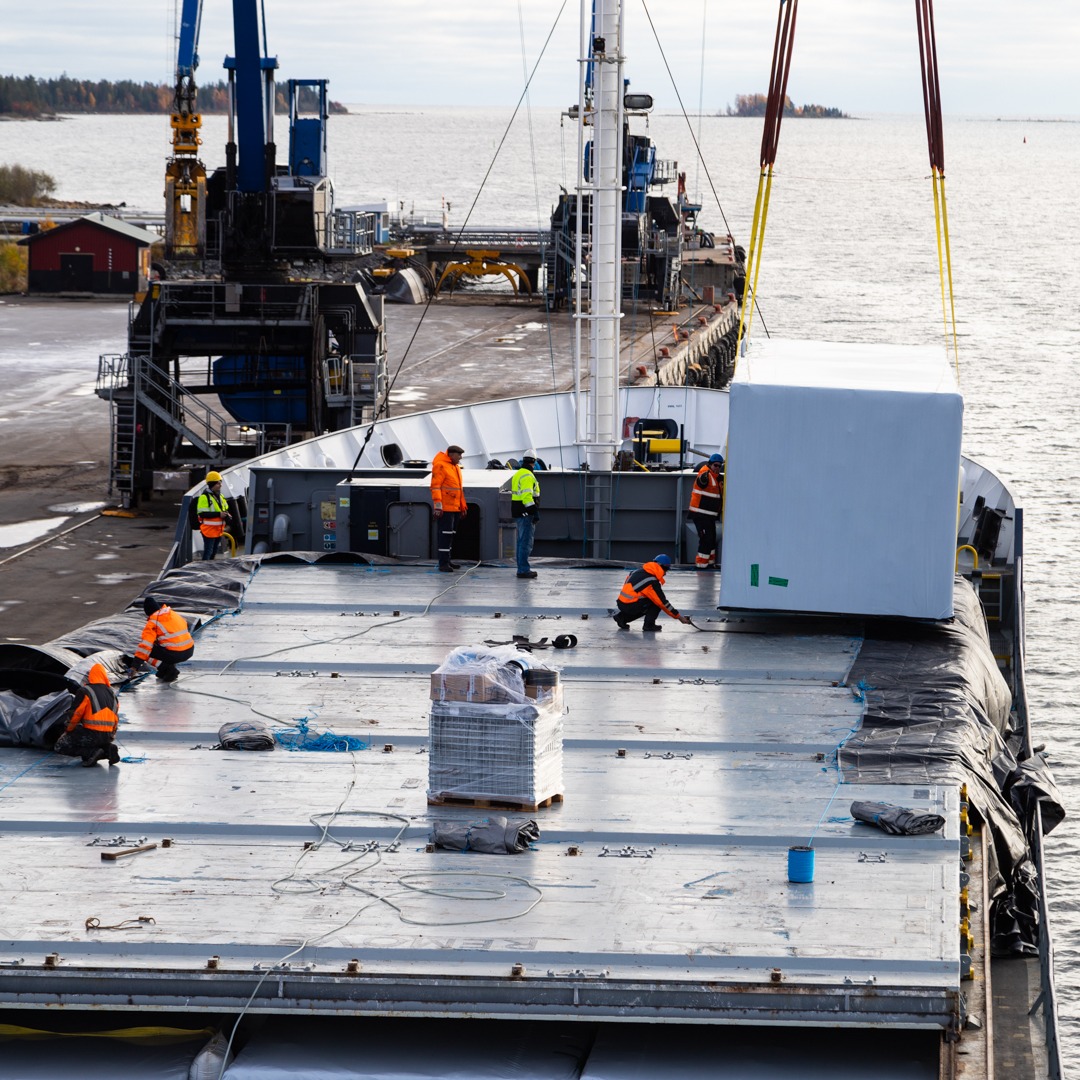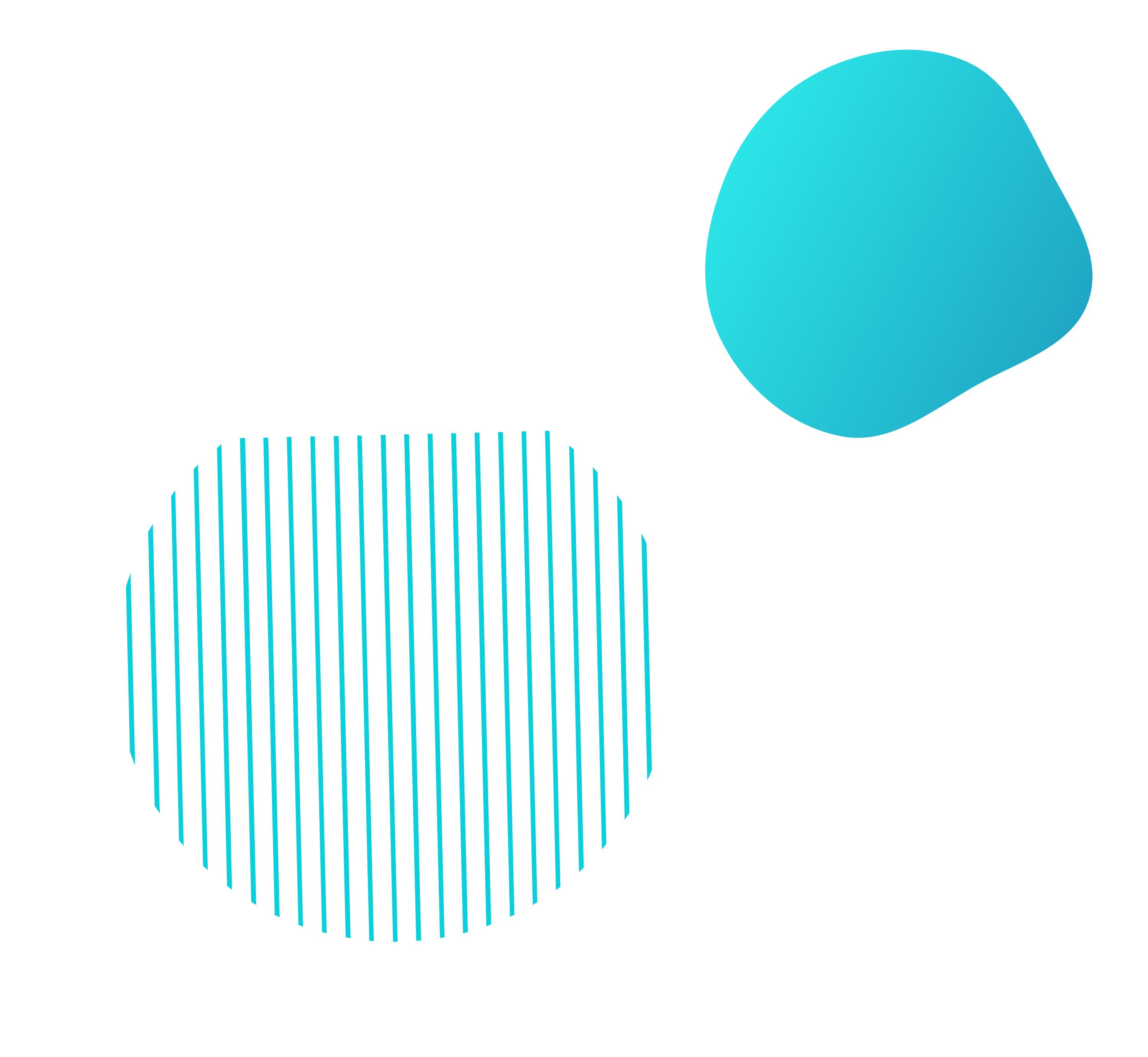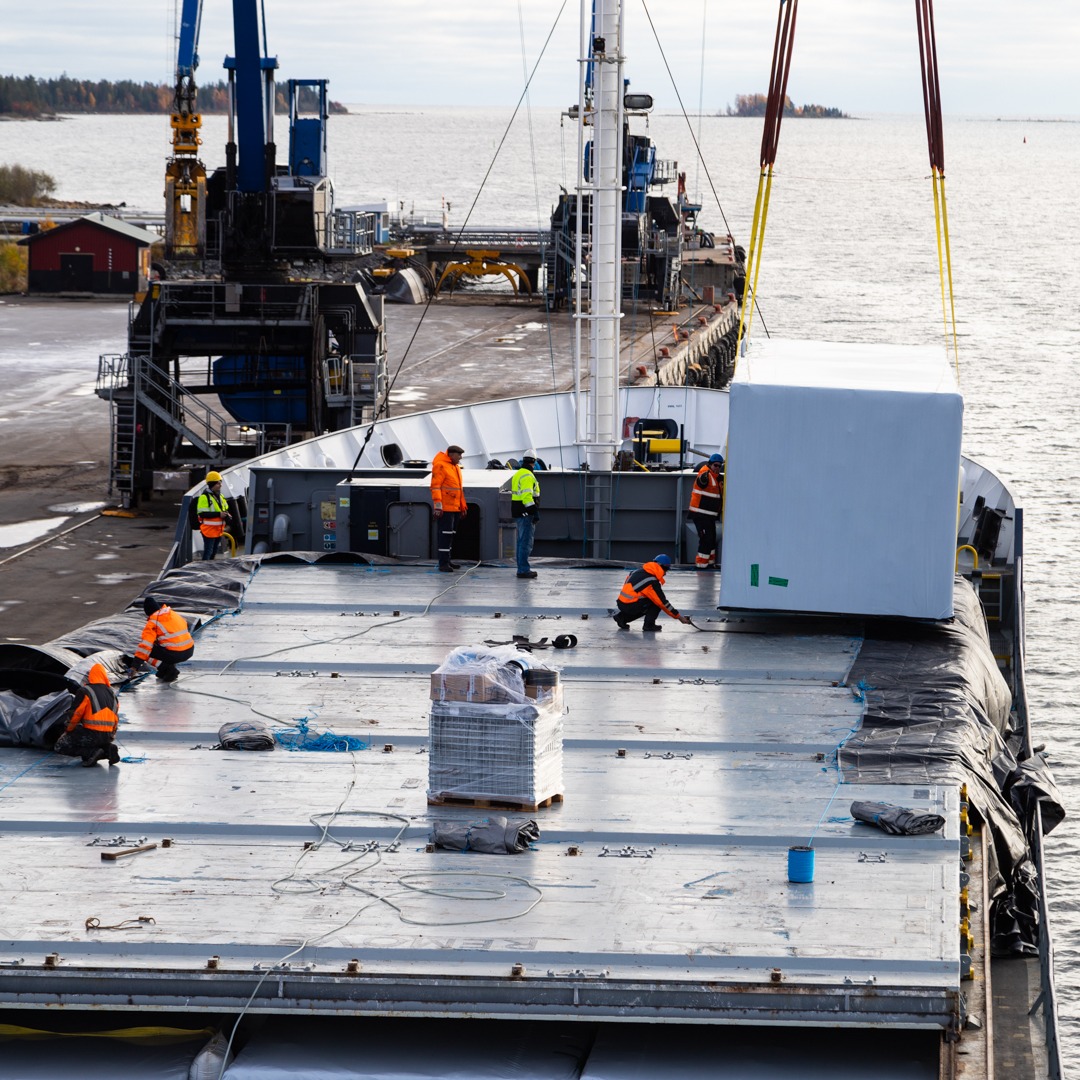 SOCIAL RESPONSIBILITY
Ensuring health and safety - both on land and at sea
In 2020, the conventional ways of working were disrupted by the Covid-19 pandemic. ESL Shipping's office personnel in Sweden and Finland started working remotely in mid-March.
Even though the offices were later partially opened, the majority of the personnel were still working remotely at the end of the year. The pandemic, however, had an even more significant impact on ESL Shipping's sea personnel.
SOCIAL RESPONSIBILITY
Development of occupational safety continues
In the end of 2019 we launched a new system for non-conformity reporting with an aim to identify and eliminate potential safety hazards across the fleet. After the first year in use, the system has fulfilled the expectations.
The goal of the reporting is to identify potential safety issues and to find ways to mitigate them across the fleet. The system is now in use in all vessels owned and managed by ESL Shipping. The new system has increased reporting activity by 46% and follow up of the cases and actions is now more transparent. The new system has also proved useful to clarify and clear any issues found in port state controls.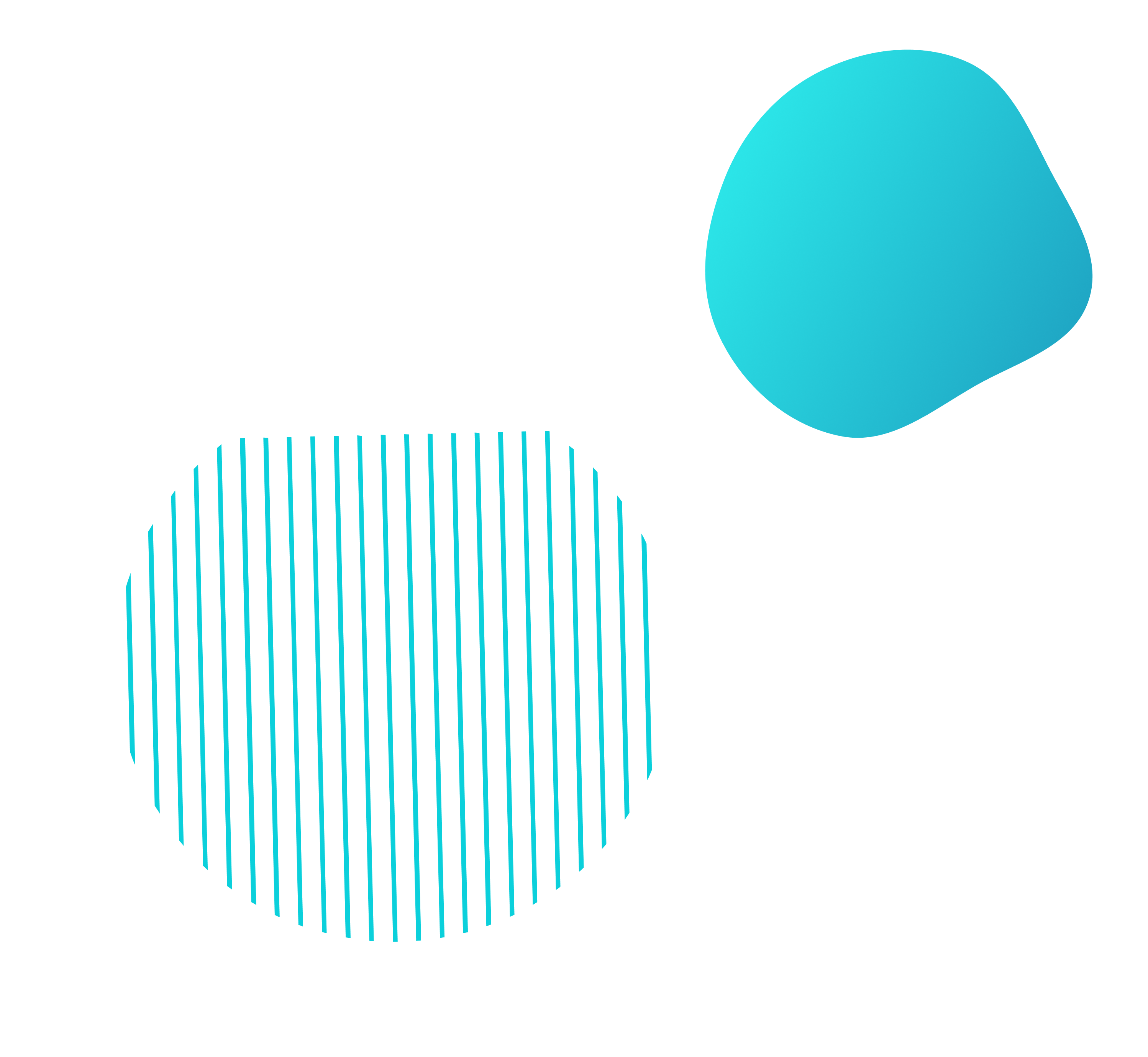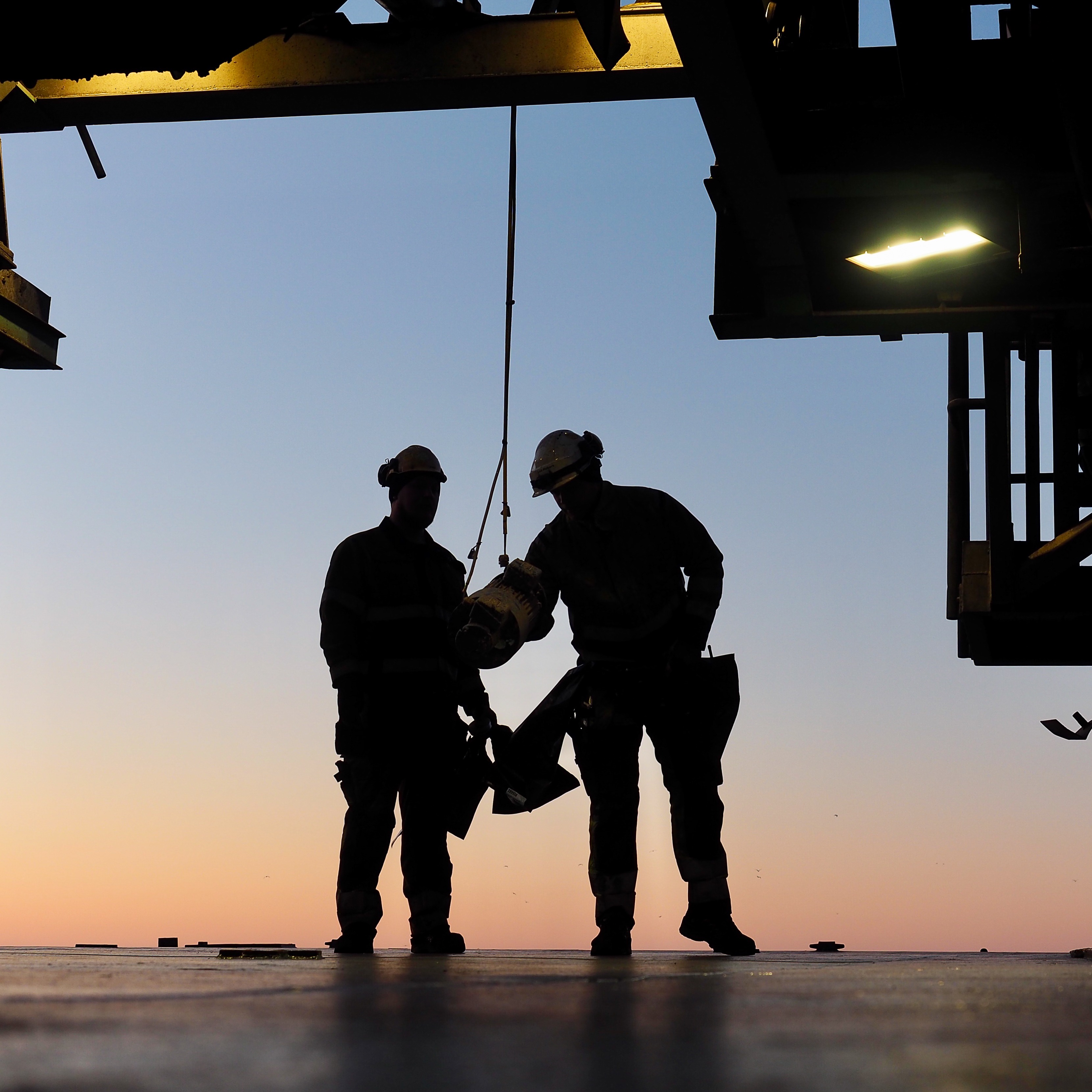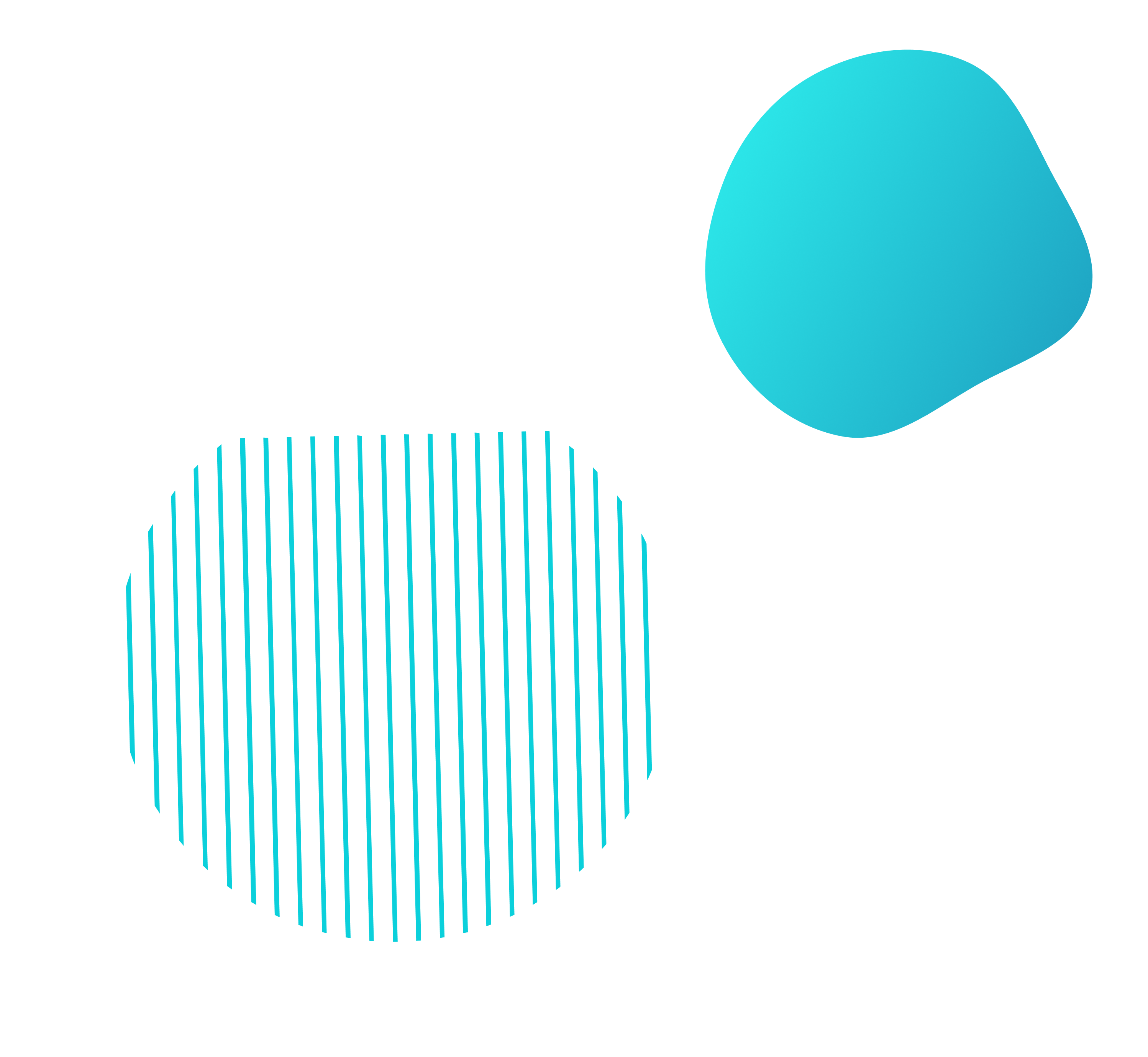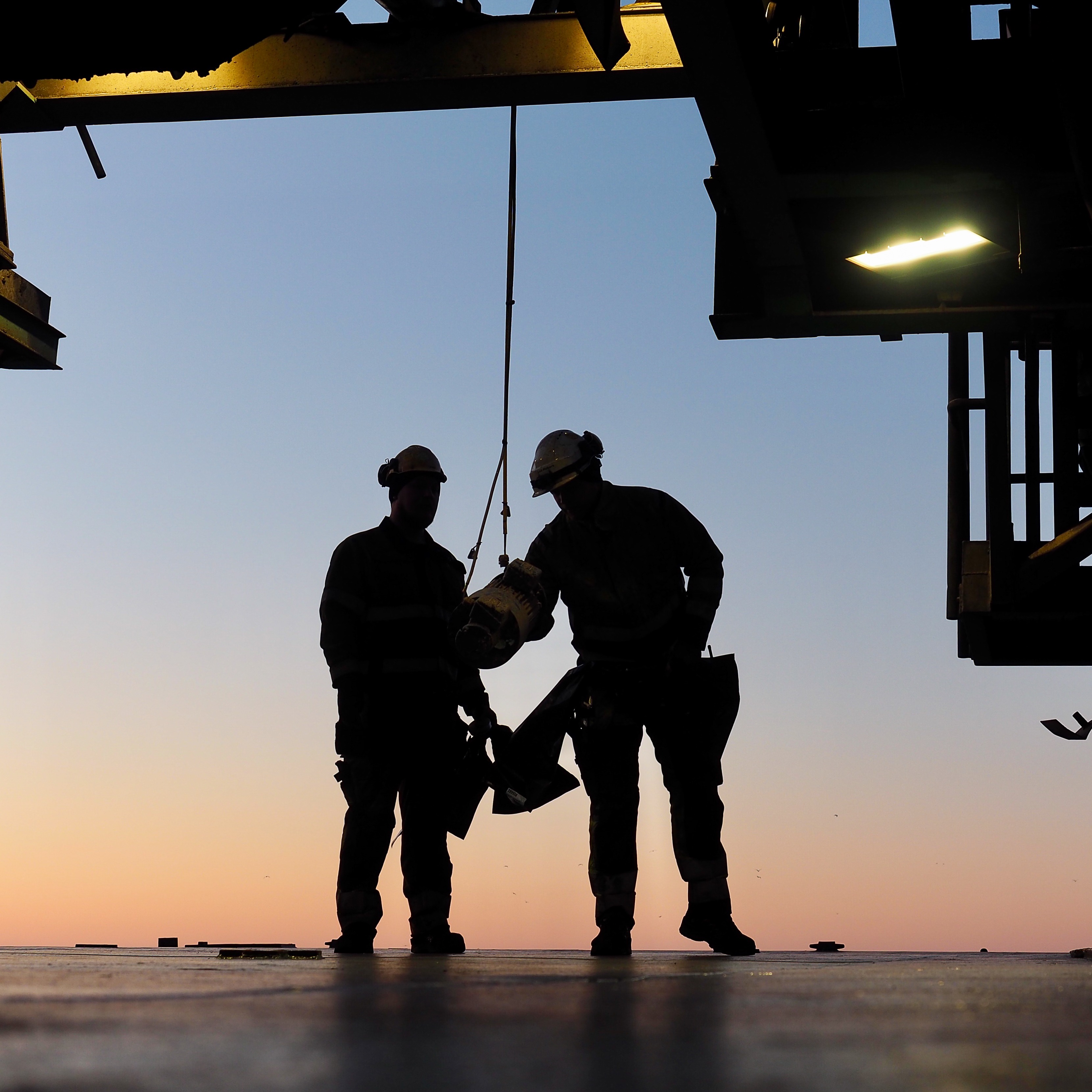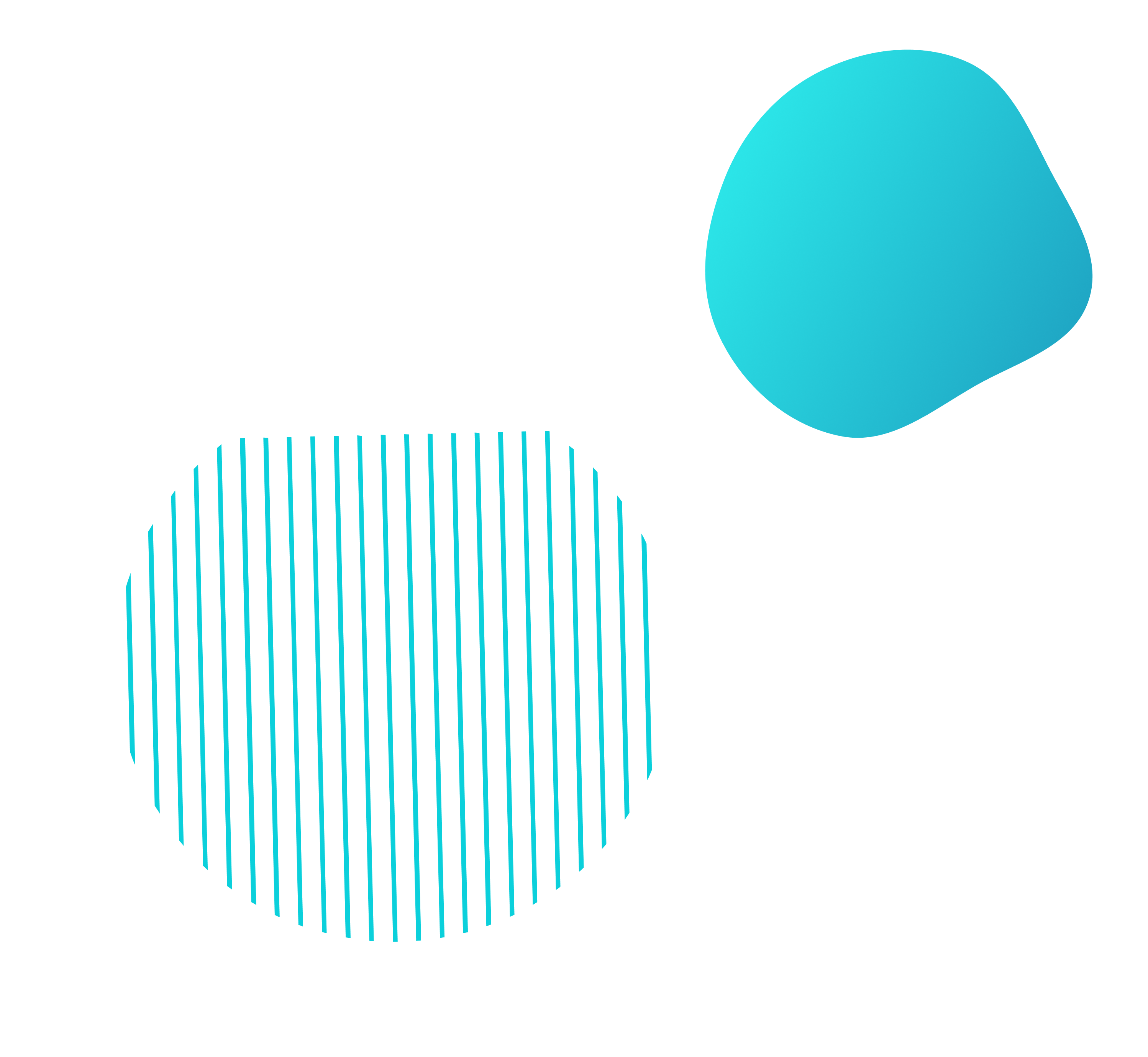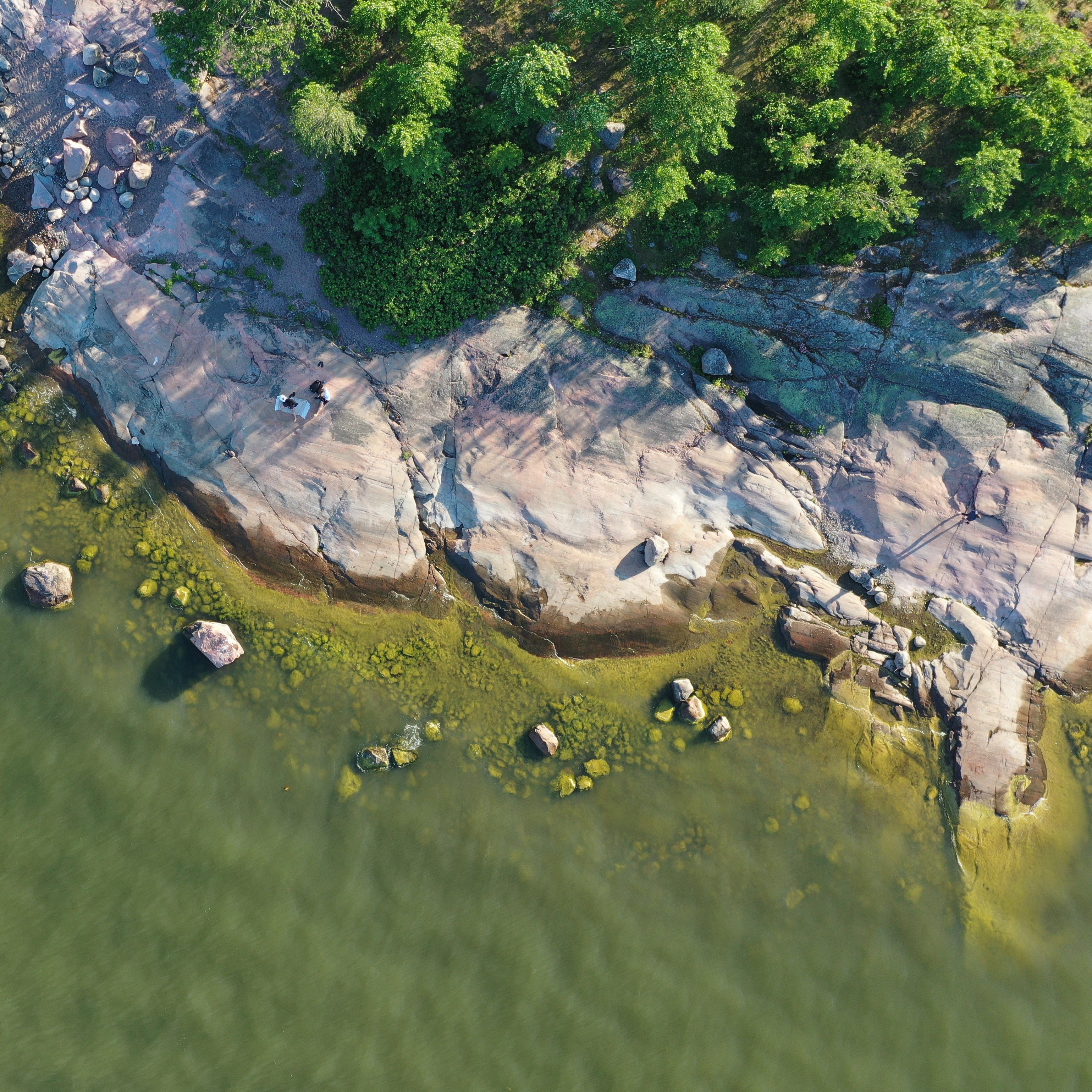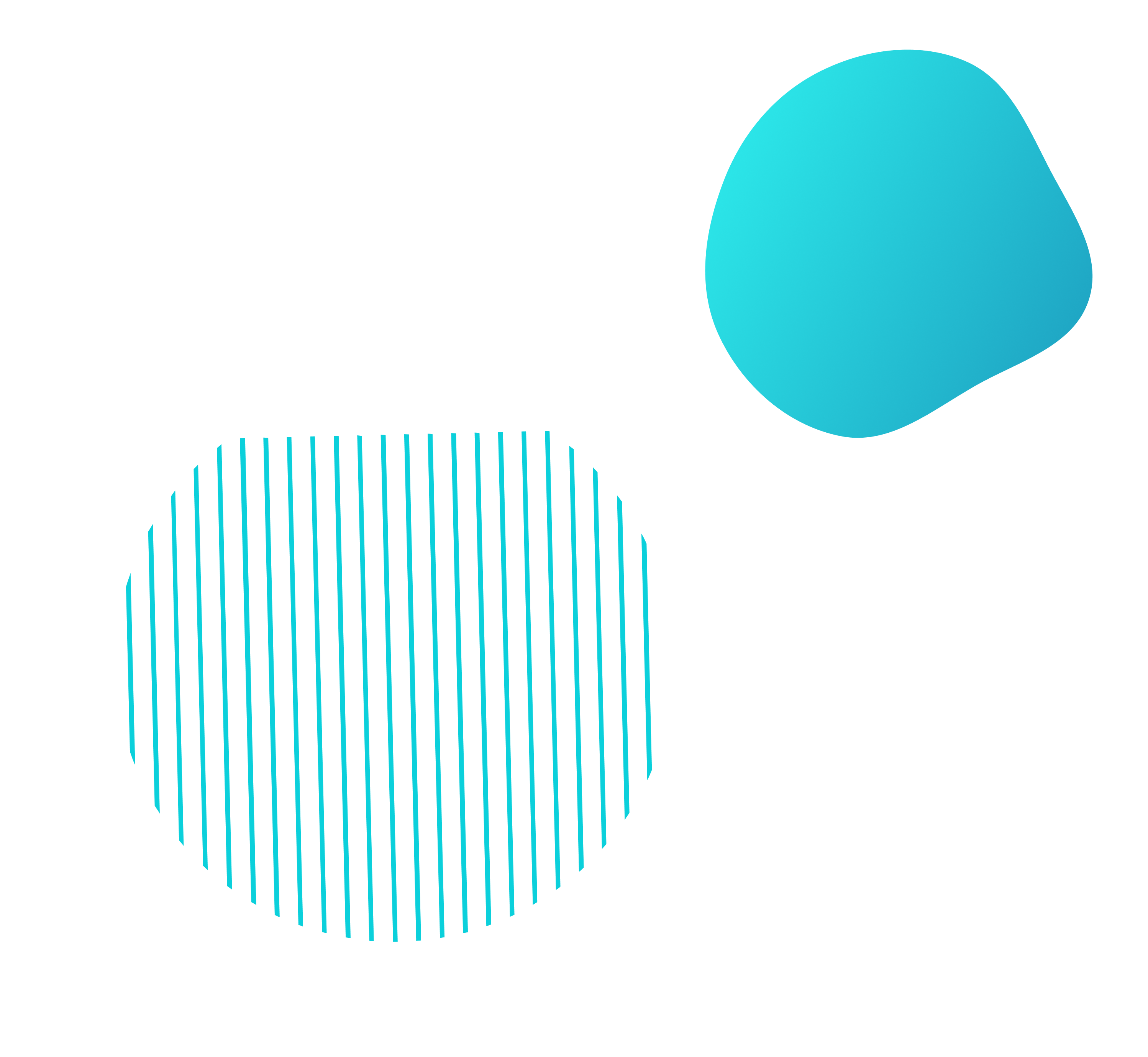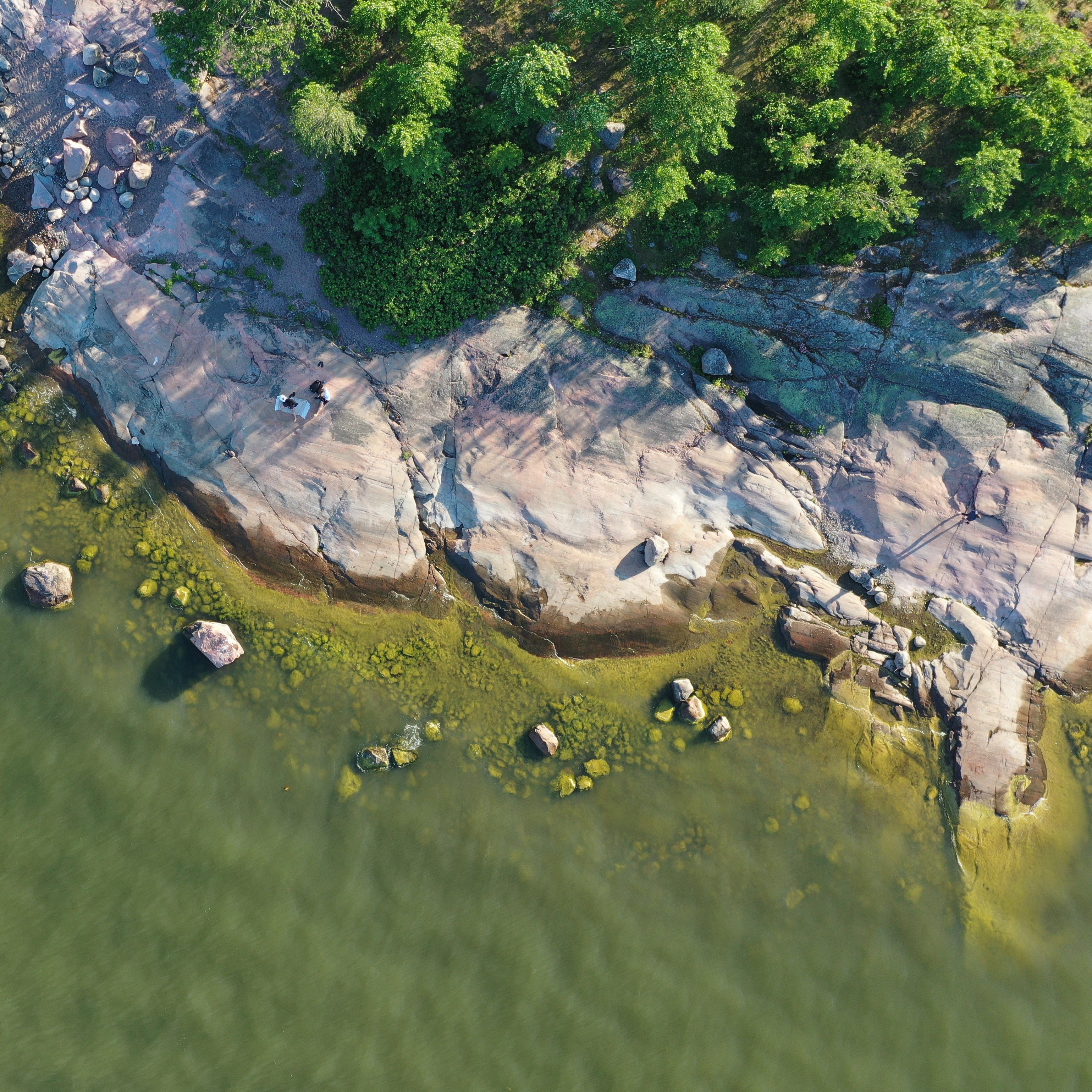 GOVERNANCE
Whistleblowing system launched
Whistleblowing provides an opportunity to report suspicions of misconduct. Individuals have an important role in raising concerns if there is suspicion of serious misconduct, that should be prevented or corrected. There is no need for proof of suspicions, but all messages and reports must be made in good faith.
The system is managed by an external company which ensures the full anonymity for a person who wishes to report behaviour against our compliance requirements. The link to the whistleblowing system is available on the websites of all three group companies.
STAY UP TO DATE
Latest news
AtoB@C Shipping
The construction of highly energy-efficient plug-in hybrid vessels ordered by ESL Shipping's subsidiary AtoB@C Shipping progresses according to the...